Kendall Jenner's Relationship With Harry Styles Worrying Her Family Over One Direction Star's 'Player' Image: Report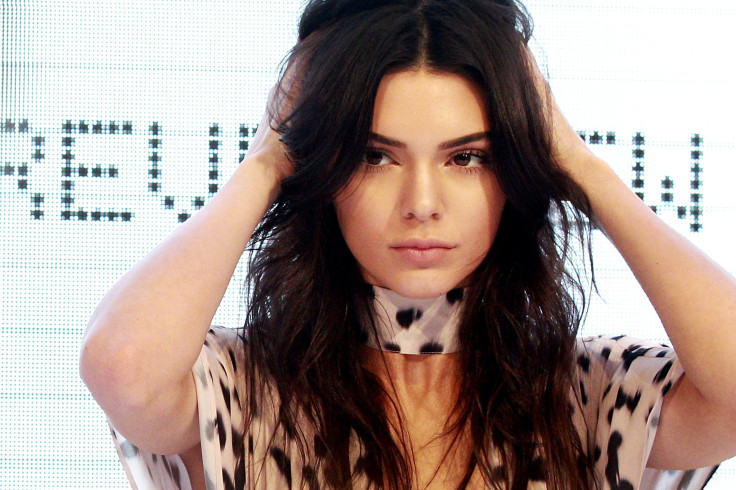 Kendall Jenner's family is concerned about her relationship with One Direction star Harry Styles over his "player" image and they fear that she might be heading toward heartbreak, Radar Online reported Tuesday. Jenner and Styles were recently photographed getting intimate on a yacht in the Caribbean island of St. Barts.
"Her family has warned her because of Harry's reputation as being a player," a source told Radar Online. "Harry really gave Kendall the run-around back then and it broke her heart. She has been infatuated ever since," the insider added.
According to the source, 19-year-old Jenner had a crush on 21-year-old Styles for several years and she was not famous like "she is now." Jenner "went into the relationship as more of a star-struck teen than the accomplished and in-demand model that she is today," the source told the gossip website. "It is a different ball game now that [sic] it was the last time around," said the source, suggesting that the Victoria Secrets model would not allow Styles to break her heart again.
Reports about Jenner and Styles dating came a day after Jenner took to her blog to write about making New Year's resolutions. "I don't write a list down or anything, it's definitely more of an in-my-head kind of thing," Jenner wrote. "I set random goals like 'find a boyfriend' but it's not legit at all, lol," she said.
© Copyright IBTimes 2023. All rights reserved.