Kentucky Court Of Appeals Upholds Lower Court Ruling Barring Unvaccinated Students From School
A Kentucky appeals court has sided with state health officials in regards to how they handled a chickenpox outbreak and choice to bar unvaccinated students.
The barring came about due a chickenpox outbreak that hit Our Lady of the Sacred Heart Assumption Academy in Walton, Kentucky, in March. To keep it from spreading, school and state health officials ordered unvaccinated students to stay away from class and extracurricular activities until vaccinated.
In response, 12th grader Jerome Kunkel challenged the ruling in court on the grounds of religious reasons. Kunkel and his family shared the same beliefs as many ultraconservative Catholics who oppose some vaccines due to being developed from the cells of aborted fetuses. Lower courts upheld the school and state's decision, but Kunkel took the case to the Kentucky Court of Appeals.
Kunkel subsequently came down with chickenpox in May.
The official ruling from the Kentucky Court of Appeals came down Friday, siding with the lower court's decision to not reverse the school's decision.
While the Court of Appeals didn't express any further comment on the case, the Northern Kentucky Department of Health expressed its joy in the court's decision. It praised the decision as a "resounding victory for public health." It said further that the original decision was "reasonable, appropriate and necessary" to fight the spread of a highly contagious virus.
Kunkel and his attorney hadn't commented at the time of the ruling of plans to possibly fight the state's ruling.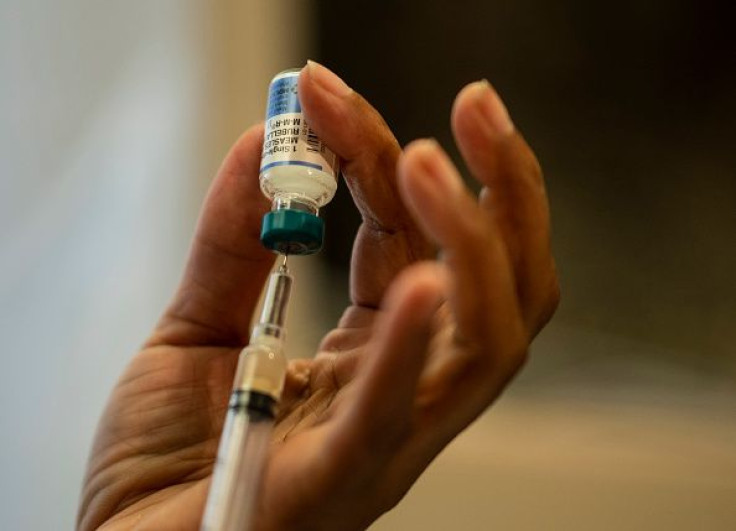 © Copyright IBTimes 2022. All rights reserved.
FOLLOW MORE IBT NEWS ON THE BELOW CHANNELS