Keyser Proves You Can Sell Real Estate Without Selling Your Soul
Top-selling firm replaces cutthroat commercial real estate with selfless service model.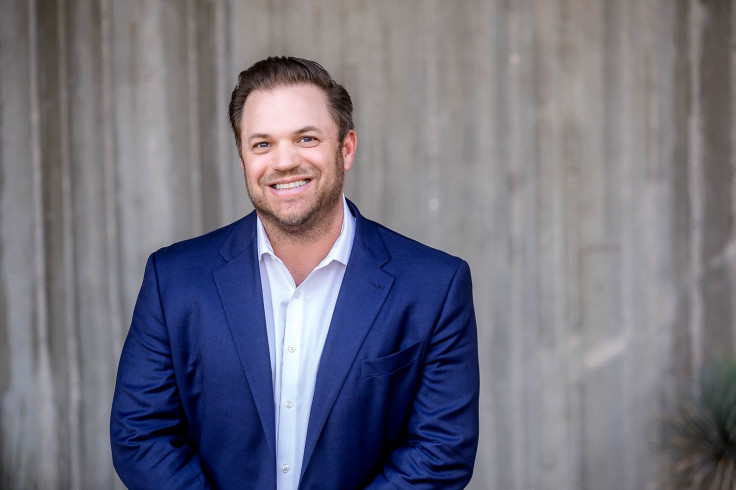 What happens when the core values you were raised with seem ill-suited to the successful life you're striving for? Jonathan Keyser, happily, discovered a way out of that morass and set out on a route that confounded his industry and created a network of success.
"I wanted to have money. I wanted to have the stuff that other kids had. And so, I got into commercial real estate because a buddy of mine said I could be successful doing it. But as I got in, I realized, 'Wow, this is a very cutthroat, take-no-prisoners, dog-eat-dog kind of environment.' … But I was miserable."
Then, JK heard a speaker at a conference he attended promote the concept of succeeding by helping others succeed. JK was skeptical, as he tells us in colorful language, but he decided to throw off the yoke of misery and go for it. "So, I threw my old business plan away, and I started to ask everybody that would listen: I said, 'How can I help you? How can I be of service to you? What do you need?'"
Keeping busy was no problem, as he helped kids get internships, connected people in the business community more and volunteered for things people needed help with. But turning all that into revenue took as long as the conference speaker had predicted. But eventually, it worked like gangbusters.
However, success created a new problem JK hadn't expected. "I'm kicking butt and taking names, but I'm trying to build a selfless culture within an organization that has a very different culture." So, he took his frustrated self up the road from Phoenix to the bedroom community of Sedona [Why Sedona, you ask? Listen in and JK will explain.], where he had an epiphany: "I realized I was thinking too small."
In 2012, JK left his old firm to launch KEYSER with 15 co-operating principles. And at the core is the firm's mission: Changing the business world through selfless service.
And it's won KEYSER a host of accolades. But the reality, JK says, is "what we're doing is just bringing those same principles of love, serve, give, go above and beyond, that we all know deep down is really the way that you should do business." His point is that we all generally follow those principles in our family lives and our social circles but abandon them in business. "I call it the grand experiment. And we built an eight-figure firm just on the principles of loving and serving, and we've never been busier." Success has been on both the client acquisition side and recruitment side. "We're growing like crazy, and just having fun. … We don't do traditional sales that traditional firms do. We just help people, and it comes back to us."
But this is just a thumbnail. Watch the video and let JK, himself, tell you more about what inspired him and how he pays it forward to inspire others.
© Copyright IBTimes 2023. All rights reserved.
FOLLOW MORE IBT NEWS ON THE BELOW CHANNELS