KGHM, Major Copper, Silver Producer, Hikes Profit Outlook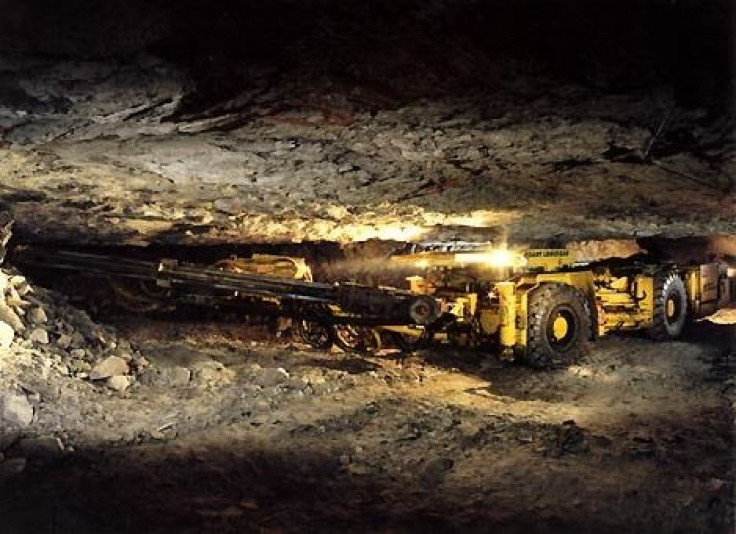 (REUTERS) -- KGHM, Europe's No. 2 copper miner, raised its 2011 net profit forecast by 16 percent on Wednesday thanks to the stronger dollar and higher silver prices and volumes.
The Polish state-controlled company expects to earn a record net profit of 11.19 billion zlotys ($3.30 billion) compared to 9.6 billion it previously expected, also due to gains from derivatives it uses to hedge its results.
The group's bottom line is expected to be the biggest annual profit reported by a Polish company.
KGHM benefits from the weakness of its local currency, the zloty, as the copper it extracts is denominated in dollars.
Shares in KGHM gained 3.3 percent by 10:35 GMT.
KGHM also raised its sales forecast by 6 percent to 20.1 billion zlotys, although it cut it expectations of the average annual copper price by 2 percent to $8,827 per tonne.
The result on other operating activities in 2011 will depend on the actual level of metals prices and the exchange rate at the end of the current year, and may vary substantially from the amounts assumed in this forecast, the company said.
KGHM has benefited from the surging metal prices, although is share price took a hit last month after Polish Prime Minister Donald Tusk announced plans for a hefty mining tax that analysts fear could derail KGHM's share buyback and dividend plans.
Earlier this month, the group announced plans to buy Canada-based miner Quadra FNX for about C$3 billion ($2.92 billion) to boost its copper production abroad.
© Copyright Thomson Reuters 2023. All rights reserved.