Khloe Kardashian Confirms Tristan Thompson Proposed To Her Before Paternity Scandal
Khloe Kardashian has confirmed that Tristan Thompson proposed to her before the NBA player was embroiled in the paternity scandal that caused their split.
On the Thursday episode of "The Kardashians," she revealed she had turned down the proposal because she felt uncomfortable with where they were at in their relationship during that time.
During the episode, Khloe told her sister, Kim Kardashian, she knew she had to reject Thompson because she was not excited to tell her family about her engagement. "What I said, is that I need to make sure this is a totally different relationship," she told Kim.
"Because I want to be proud to say I'm engaged to anyone. And that's why I said, 'you know, I'm not comfortable accepting this right now, because I'm not excited to tell my family," she added.
Khloe also revealed she knew Thompson would be hurt to hear her answer, but she said it anyway because it was her truth. "I'm not ever going to accept something and give someone false hope—and I said that to him," she told Kim.
The episode revealed Khloe had kept the proposal a secret from her family and Kim was the first to learn about it from Thompson himself, months after it had happened.
"I asked him months later, the night after I thought it happened, and he's like, 'Oh, I did it months ago. She didn't tell you guys?'," Kim told Khloe.
Khloe and Thompson started dating in September 2016 and announced they were expecting a child together the following year. Days before Khloe was scheduled to give birth to their daughter True in 2018, reports of Thompson cheating on his pregnant girlfriend with multiple women surfaced online.
In 2019, Khloe and Thompson ended their relationship after Thompson was caught kissing Kylie Jenner's former best friend, Jordyn Woods. However, they decided to give their relationship another shot in August 2020. They called it quits again after a few months before giving things another try in late 2021 before Thompson was accused of fathering Maralee Nichols' upcoming baby. The couple parted ways in December 2021.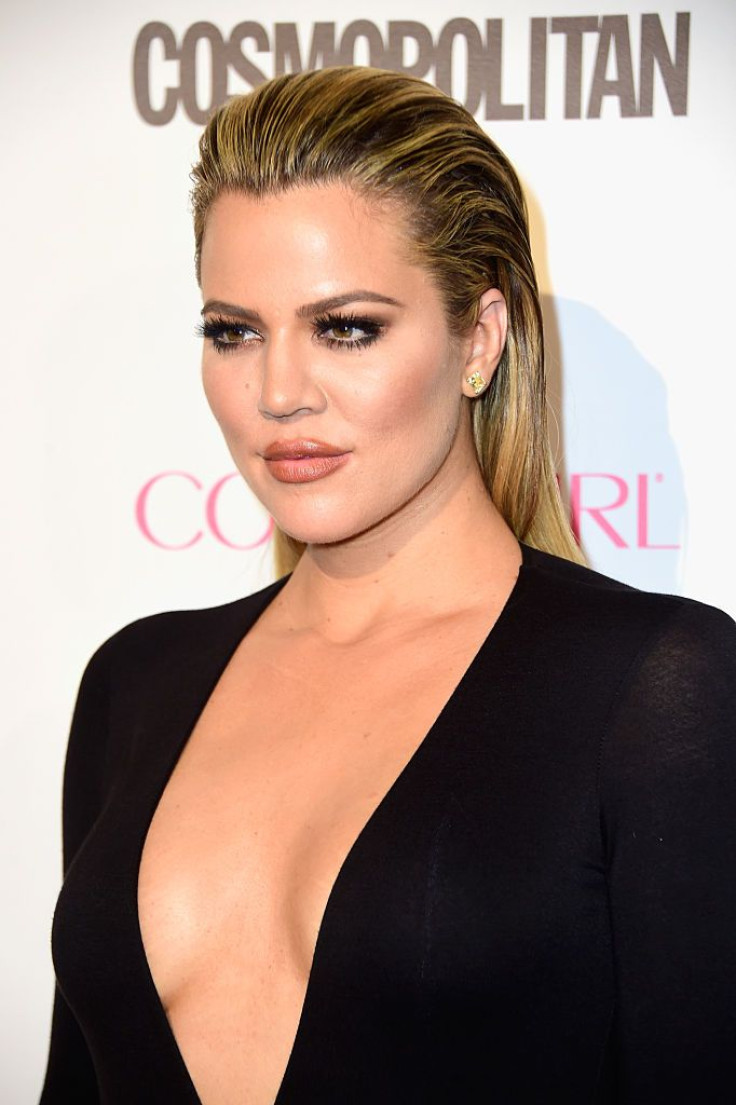 © Copyright IBTimes 2023. All rights reserved.
FOLLOW MORE IBT NEWS ON THE BELOW CHANNELS