Is Khloe Kardashian's Ex Dating Transgender Model Daniiellè Alexis?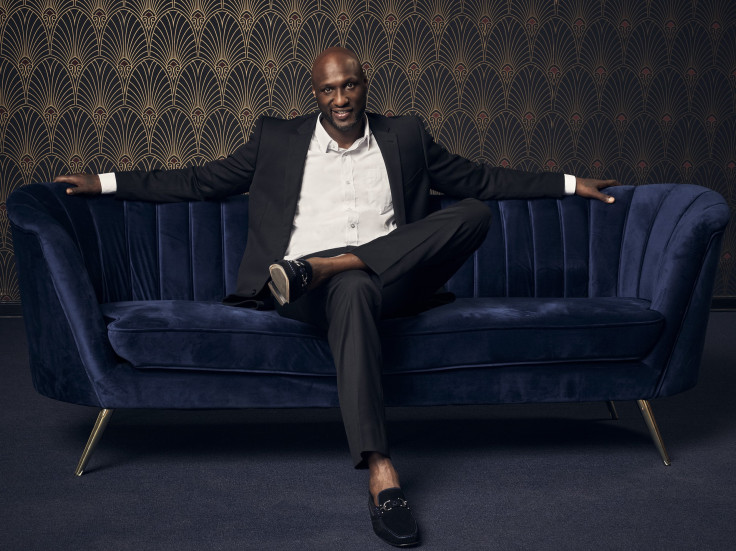 KEY POINTS
Former NBA star Lamar Odom denied rumors that he is dating transgender model Daniiellè Alexis
The pair reportedly became friends after they met in June while Odom was shopping in Los Angeles
Alexis sparked dating rumors when she posted on Instagram a photo of her and Odom getting cozy
Khloe Kardashian's ex-husband Lamar Odom has been caught up in dating rumors.
Social media users speculated that the former Los Angeles Lakers player, 42, could be dating transgender model Daniiellè Alexis after the Australia-born model shared photos of them on her Instagram account, TMZ reported.
But Odom denied the dating rumors, exclusively telling TMZ that they are not in a relationship and never were. He also said he hasn't seen or spoken to the aspiring actress since she left Los Angeles in July.
Prior to the former NBA star's statement, unnamed sources close to Odom told the outlet that the former athlete and Alexis know each other and are friendly but that Odom is single and not seeing her.
The pair reportedly met back in June while Odom was shopping in Los Angeles. Unnamed sources told TMZ that Alexis asked for a photo with him, and they exchanged numbers. Since then, they have reportedly kept in touch.
At the time, Odom was in L.A. to attend the annual BET Awards, which was established by the Black Entertainment Television network in 2001.
After Odom recently moved back to the city, he met up with Alexis to grab lunch together because they were both in town, according to the sources.
The sources claimed that the pair "typically chat about the industry" as Alexis is pursuing a career in acting.
Last week, Alexis posted on Instagram a photo of her and Odom getting cozy and captioned it: "It's always blessings from us. Lamar says hi this morning to everyone too."
The post sparked dating speculations, but sources confirmed to TMZ that they are just friends.
The insiders also clarified that the former basketball player, who was married to Kardashian from 2009 to 2016, has "no problems with the transgender community, in general, and obviously has no issue" with Alexis being a transgender woman.
The sources told TMZ that there was "simply no romantic spark between them."
Recently, Odom made headlines after expressing his thoughts on "The Kardashians" Season 2 premiere episode on Hulu, in which his ex-wife revealed her struggles with dealing with expecting a second child with ex Tristan Thompson amid his paternity scandal, according to E! News.
"It was hard for me to watch that," Odom told the outlet during a joint interview with his daughter Destiny Odom.
"It's always going to be hard for me to watch someone I love so much sad like that," he said, adding that he wishes the Good American founder can "find happiness" despite everything that's happened.
"She was crying on the show, and everybody was questioning her and s--t like that. That was probably a hard time for her. I just want her to be happy. That's it," Odom concluded.
After four years of marriage, Kardashian filed for divorce from Odom in December 2013 amid his issues with substance abuse. She put her divorce on hold in October 2015 after Odom suffered a near-fatal overdose at a brothel in Pahrump, Nevada. They finalized their divorce in 2016.
Earlier this year, Odom shared his regrets about his marriage with Kardashian on "Celebrity Big Brother." He confessed to fellow housemate Todrick Hall, "I wish I could take that time back," E! News reported.
During an interview with the outlet in February, the former NBA star expressed his hopes of reconnecting with Kardashian, saying that he would ask her out for lunch if given the chance.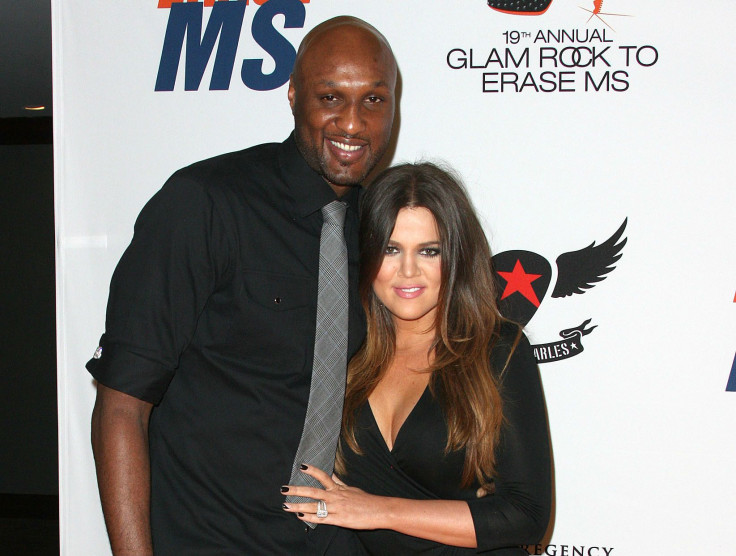 © Copyright IBTimes 2023. All rights reserved.