Khloé Kardashian-James Harden Update: Lamar Odom Needs Me, She Reportedly Tells Boyfriend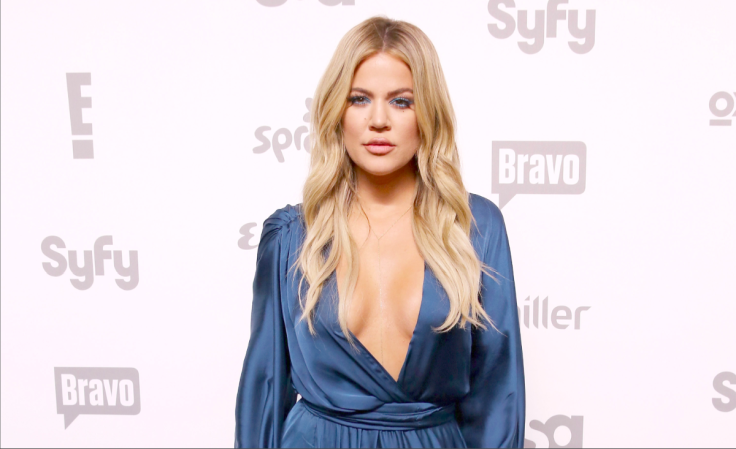 "Keeping Up with the Kardashians" star Khloé Kardashian continues to date Houston Rockets guard James Harden even though she is still married to former Los Angeles Lakers star Lamar Odom. They called off their divorce after his hospitalization, and now the E! reality star is juggling two men.
Harden has supposedly understood that Kardashian, 31, needed to tend to Odom when he was found unconscious at a brothel outside Las Vegas Oct. 13, but her support hasn't wavered. "Khloé knows if she wants to keep James in the picture, she must make it seem like Lamar has no one else he can depend on except for her," an insider told Hollywood Life in an exclusive report Monday.
Kardashian enjoys being with Harden, 26, but she can't distance herself from Odom, 36. "If she didn't call off the divorce, Lamar would have tons of worthless leeches around him, including his old party buddies," a source said. "Khloé has been telling James repeatedly that Lamar needs her."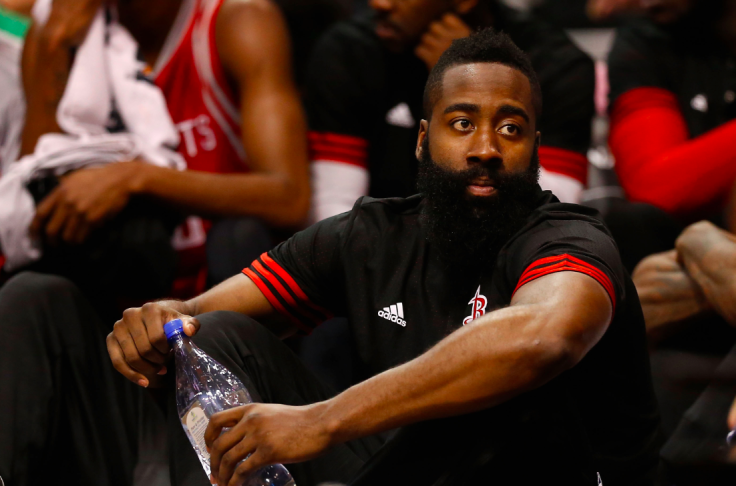 But the situation between the Odoms remains tense. His attitude changed when some of the Kardashians and Jenners visited him at the hospital for his birthday Friday. "The mood in the room changed, and Lamar got subdued. Kim and Kris were friendly, but Lamar didn't understand what they were doing there. Lamar just felt awkward and was very emotional," a source told Radar Online Monday.
The couple supposedly got into a nasty fight last week after Odom accused Kardashian of using him for publicity. "She was such a martyr; reminding him she had put her life on hold after the overdose. It was extremely mean-spirited of Khloé to do," an insider told Radar Online in a different story. "Lamar was so upset and by the time Khloé left, he was in tears."
Follow me on Twitter @mariamzzarella
© Copyright IBTimes 2023. All rights reserved.