Khloe Kardashian Tells All About Tristan Thompson And Lamar Odom
Khloe Kardashian is still open to marriage, despite her failed relationships, the most recent being with her baby True's father, Tristan Thompson.
In a podcast with Disso Queen Laura Wasser, titled "Divorce Sucks!", the reality star was asked whether she would be up for walking down the aisle again, reports TMZ. While Khloe said she would be open to getting married again on the episode, her comments make it seem like the 34-year-old is not yet ready to jump into another relationship just yet.
"I'm not even thinking," Khloe said when asked if she had any dating prospects. "I don't care to be," she added when asked if she's on any dating sites.
Despite her lack of desire to jump back into the dating pool right now -- Khloe said her current main focus is on her daughter True -- she did have positive things to say about her past relationships.
"I do know that as [expletive] up and [expletive] as it feels when you're going through it, I've learned from my first ex-husband that it's gonna be OK," Khloe said of her ex, Lamar Odom.
"I really do think that you need to go through your feelings and have them and don't be afraid to have them. Lamar was so hard for me because that was the first time I really had my heart broken. I put my all into that marriage."
It's quite amazing Khloe has such positive comments about Odom after recent comments he made. In his memoir "Darkness to Light," the NBA star talks about his sex life and drug addiction while he was married to the "Keeping Up With the Kardashians" star, reports People.
Odom said that at the beginning of the marriage, he had been faithful to Kardashian, whom he was married to from 2009 to 2016, calling this period of his life as "bliss." "Her love for me must have been unconditional," he wrote. "That's the only thing [I think] that gave her the strength to still love me at that time."
Khloe went on to date Thompson. The two are reported to have split earlier this year following a cheating scandal with one of Khloe's sister's friends.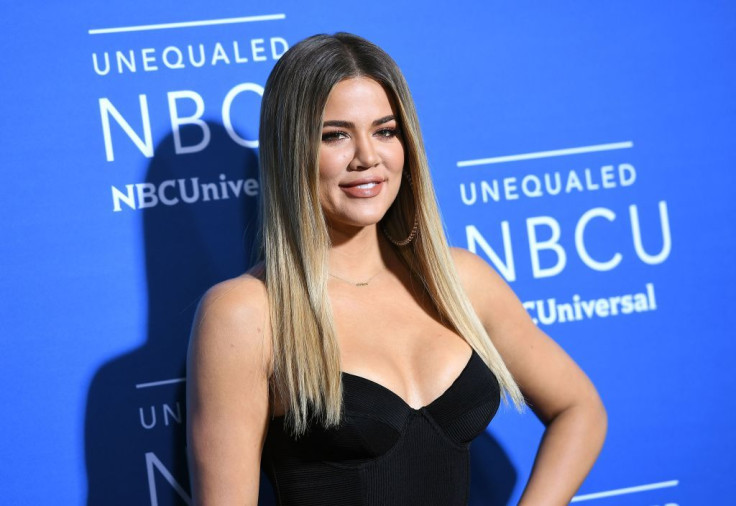 © Copyright IBTimes 2023. All rights reserved.