Khloé Kardashian's Staph Infection Healing But Lamar Odom Won't Leave Hospital For 'Long Time'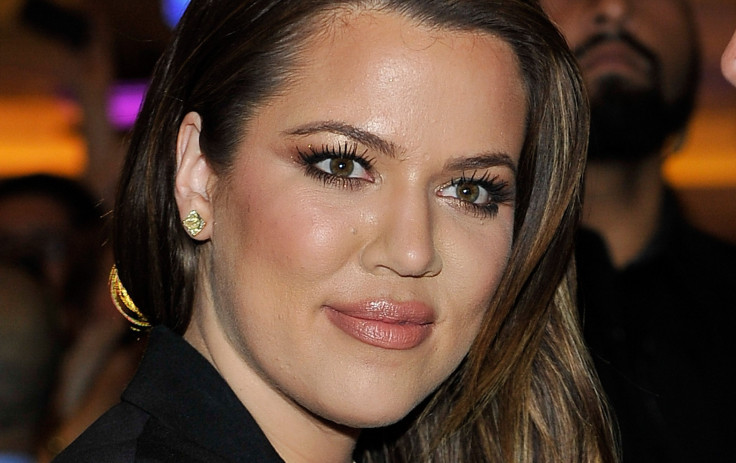 Khloé Kardashian is healing from a staph infection, she announced on Twitter late Tuesday. Kardashian contracted the infection at a hospital where Lamar Odom is admitted after being found unconscious at a Nevada brothel in October.
The announcement came a week after the 31-year-old canceled a b0ok signing event due to the staph infection. A source told Us Weekly that Kardashian was "miserable" while recovering at her house.
"She [Kardashian] just wants to work out and get out of her house," the source said, adding that she couldn't do so until her doctors gave her a go ahead.
It remained unclear when Kardashian would be able to meet Odom. "She's doing a little bit better, but no one can say when she will be able to visit him considering she can't until she's 100 percent fully healed," a source told E! Online.
"She's still on antibiotics fighting the infection and hasn't really left the house much. She wants to visit him, but needs to get better first," the insider said.
Meanwhile, 36-year-old Odom made "some progress" but is unable to walk by himself and struggles to communicate, People magazine reported Tuesday, citing a source. "Lamar won't likely leave the hospital for a long time," the source said. "And when he does, he will need full time care. He can't take care of himself."
© Copyright IBTimes 2023. All rights reserved.