Kids' Sexual Abuse Not Reported By Child Care Workers, Police Charges Say
According to La Vernia Police Department, three people associated with Grandma's House Child Care Center in Texas were arrested Monday for failing to report sexual abuse at their facility.
The individuals under police custody were identified as Stella Coats, Douglas Coats and Amanda Tatum and each of them was placed under $6,000 bonds. All three of them were charged with failure to report sexual abuse.
"State law requires anyone who suspects child abuse or neglect to report those suspicions to the Texas Department of Family and Protective Services or to a local law enforcement agency" according to a reporting basics document released by DFPS.
It further added that "Any person making a report to DFPS is immune from civil or criminal liability as long as the report is made in good faith" and failure to report such a crime could be grounds for being charged with misdemeanor or state jail felony.
Although authorities refrained from releasing any details about the case, NBC-affiliated News 4 San Antonio spoke to a source with knowledge of the situation, who said the accused failed to disclose incidents of sexual abuse taking place between the kids in the daycare center.
According to local news media, employees at the daycare center were working as usual on Monday. In the evening, one of the staff members at the facility removed the daycare's sign from the front of the property.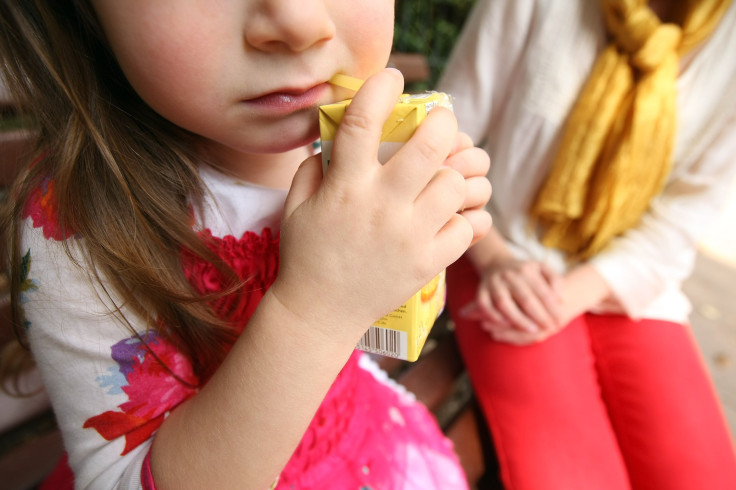 Holly Lerma, who was picking up her three-year-old son from the daycare, said she was not informed of the arrest or the sexual abuse accusations against the individuals involved. "I had no idea," she said, adding her husband dropped off her son that morning and was told that one of the workers were "just taking some time off for some unknown reason, for some unknown amount of time."
Coats and Tatum were registered as directors of the daycare, which accepts children from six weeks to 12 years of age.
In January, Deb's Day Care in Omaha was shut down by Nebraska Department of Health and Human Services after the primary provider of the facility, Debra Harrison's husband – listed as the secondary provider of the daycare – was charged with two counts of felony sexual assault of a child on Jan. 12. Between 2014 and 2018, William Harrison allegedly committed two sexual assaults on children of his facility, according to CBS-affiliated 3 News Now.
© Copyright IBTimes 2023. All rights reserved.