Kim Kardashian And Kanye West Dating? ?Kanye?s Not Afraid To Say What He Likes,? Couple Spotted At Cannes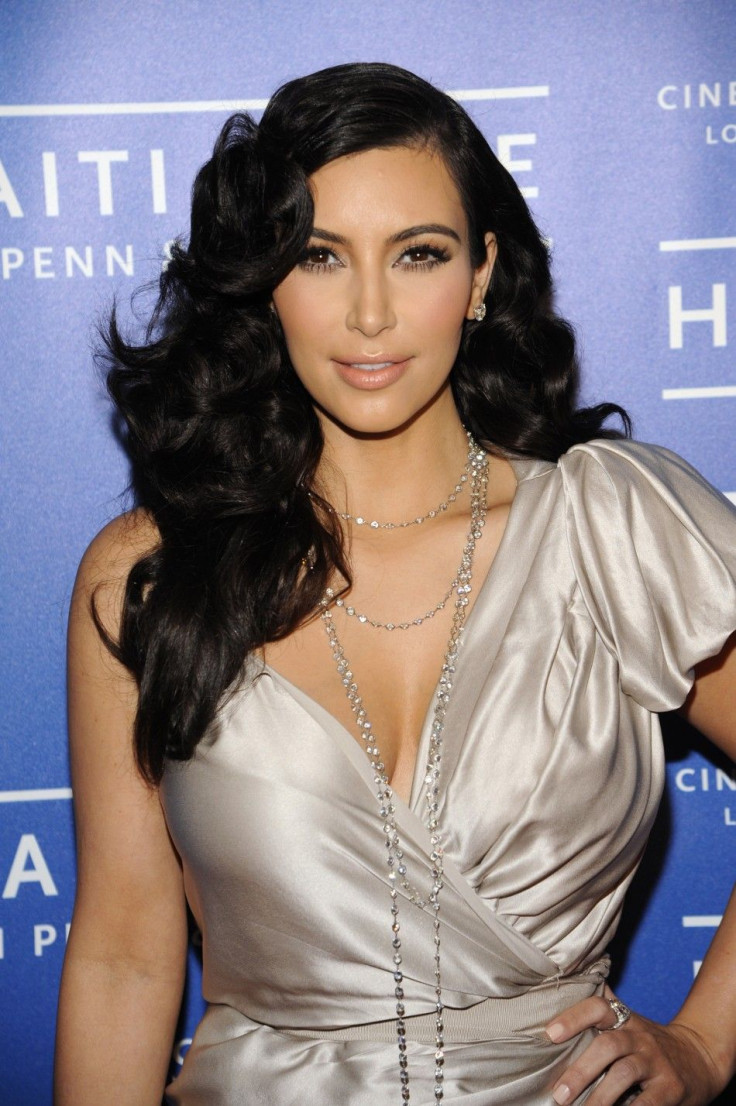 There has been a lot of hype surrounding Kim Kardashian and Kanye West, with rumors flurrying the web about romantic encounters between the two. The pop-culture icons were recently seen together at the Cannes Film Festival in France, as spotted by the Associated Press.
The rapper and reality TV star strolled into the event hand-in-hand just in time for launch of Cruel Summer on the evening of May 23. The two didn't stop to talk to media, but some of the cast members of the film dished details on what it was like to work on the project.
To be honest, I was really, really, surprised, he's so professional, Lebanese actress Razan Jammal said to the AP when referring to West. A little shy, very calm on set, very hard working-I loved working with him.
Cruel Summer is a love story set in the Middle East and inspired by the rapper's new G.O.O.D album.
But West hasn't been shy about his own personal love story with girlfriend Kardashian, recently voicing his preferences on her style. The hip-hop star compared her to Catherine Middleton, the Duchess of Cambridge, saying that he prefers a more natural look, reported Irish Central's gossip columnist Amy Andrews.
Kanye does like to get involved with Kim's look, Kardashian's stylist Rob Scheppy told the Daily Star newspaper. He actually has a lot of input, he has amazing style so we take his opinions to heart and I say 'OK, I'll try it.'
The stylist also added that the Jesus Walks rapper is not afraid to speak his mind and isn't a fan of Kardashian's made-up look.
Kanye's not afraid to say what he likes, Scheppy added. He definitely likes the-less-is-more look. Everyone wants to look good for their man, so Kim will listen and say, 'OK, I'll go with what my boyfriend says.
Kanye West was in London over the weekend for his Watch the Throne tour performance with Jay-Z. But on Sunday, however, Kardashian seemed to be calling the shots. The TV start reportedly sent the Stronger artist away from a party for spending too much time with others.
Kim was all over Kanye at the start, but when he started to mix with other people she had a stern word and look him away from the party, a source said according to the Irish gossip site. He followed her orders with minimum fuss. He knows the deal.
© Copyright IBTimes 2023. All rights reserved.