Kim Kardashian Asks Does 'My Butt Look Big' Via Twitter And Prompts Fans And Detractors To Respond [PICTURES]
Kim Kardashian might be best known as a relentless attention-seeker, but she has taken it to a new level after she posted pictures of her new blonde hair and then asks Twitter followers if her butt looked too big in a pair of jeans.
The reality superstar was just doing what she does best on Saturday: She posted that she was in a fitting with Monica Rose, a fashion stylist, and also added that her derriere might look extra-large in one of the pants that Rose had picked out for the queen of attention to wear.
Kim Kardashian tweeted, "Ummm in a fitting w @MonicaRoseStyle I think my butt looks too big in these jeans"
The picture was also posted on Instagram and as of Monday afternoon it conjured nearly 90,000 likes from Instagram in addition to 922 retweets on Twitter.
@jam33laM wrote to the reality princess, "@KimKardashian your butt looks horrible why would you even post this??"
@melissa8313 said to the fasionista, "@KimKardashian yes they do... Take them off!
@____M666 tweeted Kardashian, "@KimKardashian @MonicaRoseStyle Verry big."
So far it seems not many people like Kardashian in those jeans, nor do they seem to be smitten by her narcissistic tendencies.
Earlier in the weekend the 31-year-old reality star posted a picture of herself with lighter chair and wrote "Blonde hair don't care," but the newly dyed locks weren't present in the new pictures that she post of herself and a friend at an "Alice in Wonderland"-themed baby shower.
During the shower she overtweeted pictures of the event -- including solo ones of herself. In one of them she showed oversized rings that said "KimYe" and "CRAY" in gold.
Kardashian must have been longing for yet more attention after all the "likes" and comments she received from her butt picture.
Do you think Kim Kardashian suffers from narcissistic tendencies?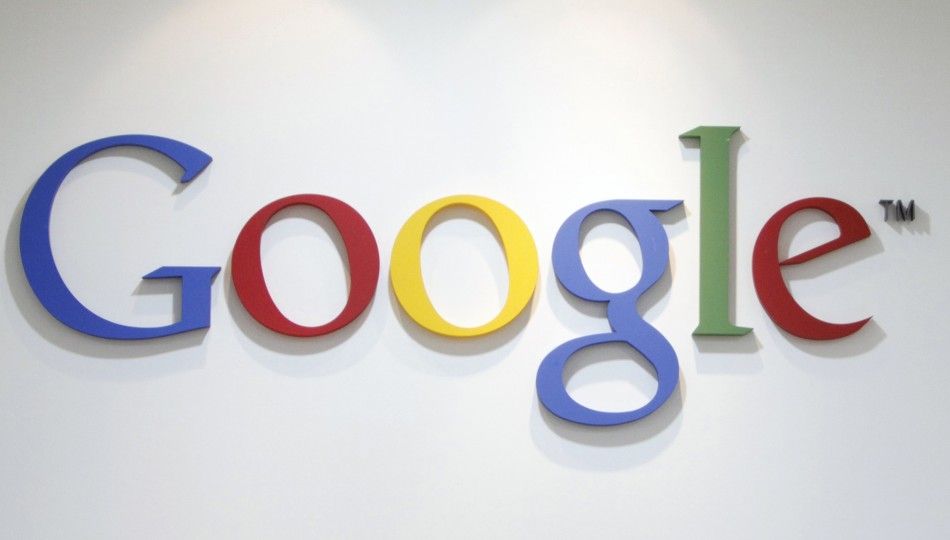 © Copyright IBTimes 2023. All rights reserved.