Kim Kardashian And Family Surprise Fans During Hollywood Bus Tour
A group of tourists on a bus tour in Hollywood were surprised when Kanye West pulled up next to them with Kim Kardashian, Kendall Jenner and Kris Jenner in the car. The group waved to the fans and said hello.
Kardashian shared a video of the encounter on her Twitter page. While her mother felt that the tourists waving at them and taking pictures was "cute," Kardashian didn't particularly like it.
"Stop it," Kardashian said and asked her husband to keep driving. West later jokingly told the tourists on the bus that their tour was "over," and Kris repeated it to the fans. The singer later drove off while the family members laughed about what happened.
The video was shot by Kendall, but she doesn't appear in it. Kardashian posted a picture of the family in the car on her Instagram Story page. The picture shows West in the driver's seat with his wife next to him. Kris and her daughter Kendall can be seen in the back seat.
Kardashian is pregnant with her fourth child. On Saturday she hosted a CBD and meditation-themed baby shower, People reported. The gathering took place at the couple's home, and the guests took part in a sound bath and a "Name Game" where everyone suggested unique monikers for the baby.
The guests at the private baby shower included Kris, Kourtney Kardashian, Paris Hilton, Chrissy Teigen, Larsa Pippen and Jen Atkin. The children North West and Penelope Disick were also reportedly present at the gathering.
Kim said that she was freaking out about having a fourth child. She later told her fans on social media that the baby shower was "perfect."
Meanwhile, Kendall recently shared a picture of the entire family, along with the children on Instagram. She joked about being the only one not getting pregnant among her sisters.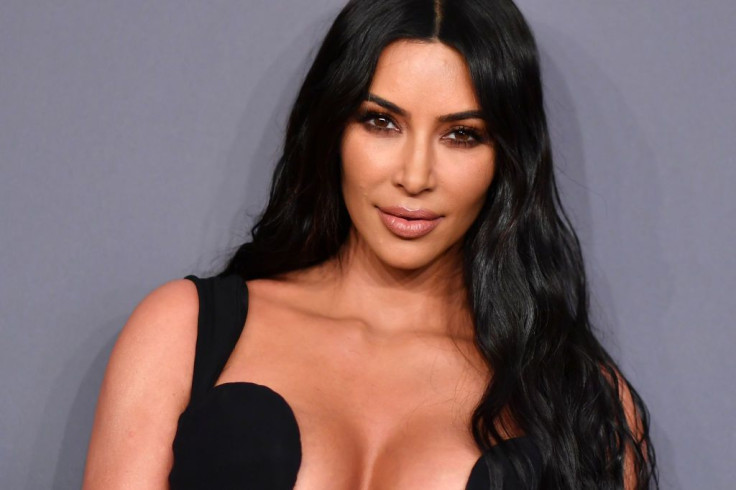 © Copyright IBTimes 2023. All rights reserved.