Kim Kardashian Gets Emotional While Recalling Her Paris Robbery
KEY POINTS
Kim Kardashian West opened up about her Paris robbery on David Letterman's Netflix show
She said she feared that she was going to be raped during the 2016 incident
The reality star also thought she was going to die when the perpetrator pointed a gun toward her
Kim Kardashian West has once again opened up about her terrifying robbery four years ago in Paris, revealing that she had feared she would be "raped" by perpetrators while being held at gunpoint.
In the latest episode of "My Next Guest Needs No Introduction With David Letterman," Kardashian fought through tears while recalling the horrific details about the robbery with the iconic late-night host. The "Keeping Up With the Kardashians" star said that she was wearing just a robe when the robber grabbed her at the time.
"He grabbed me and I was wearing a robe and I wasn't wearing anything under it," Kardashian told David Letterman. "He grabbed me and pulled me towards him but I wasn't wearing anything underneath."
The KKW Beauty mogul went on to reveal that she started preparing herself for the worst.
"I was like, 'OK, this is the time I'm going to get raped. Just deal, it's gonna happen. Just prepare yourself.' So I did. But then he tied me up with handcuffs and zip ties and duct tape," she continued during the discussion.
Kardashian also thought that she was going to die when she saw the robber pointing the gun toward her.
"I saw him have a gun out to me. And I'm like, 'OK, this is it.' And I just kept on thinking about Kourtney. I kept on thinking, 'She's gonna come home and I'm going to be dead in the room. She's gonna be traumatized for the rest of her life if she sees me,'" she recalled.
The Skims founder added that her life has not been the same after the incident, finding it difficult to sleep at night without a security team at her home.
"I was just really scared of everything. I can't sleep at night unless there are a half a dozen security guards at my house and that has become my reality, and that's OK," she said during the interview.
The robbery took place in Paris' Hôtel de Pourtalès in 2016 and all the culprits were taken into custody.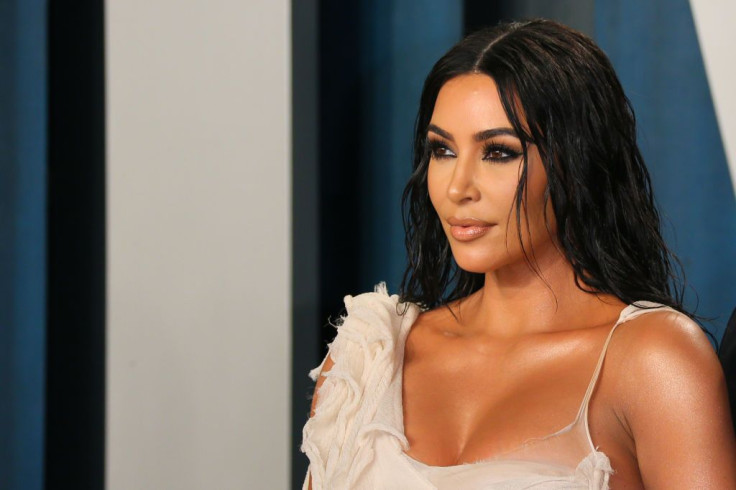 © Copyright IBTimes 2023. All rights reserved.