Kim Kardashian, Kanye West Raising 4 Children 'As A Team'
Kim Kardashian West and husband Kanye West have a large family with four children. Despite the challenges that come with raising four children, sources close to the couple have revealed how the two celebrities have found a way to make it work as a "team."
Kardashian and her husband shared the arrival of their fourth child through a surrogate recently. A source close to the couple told People that everything is "falling into place" for the couple and they have "really found a way to parent as a team."
According to the insider, Kanye is "happy to have a big family." Kardashian, on the other hand, was nervous about how they will take care of four children, but now, she "loves seeing all the kids interacting."
One of the ways they are managing is by taking turns to watch and play with the kids. According to the source, when Kardashian is busy working out her husband is with the kids and vice versa.
Kanye likes to drop the children off to school whenever he is free. According to the insider, Kanye is very close to his eldest daughter North.
Kardashian and West's fifth wedding anniversary is fast approaching. The reality TV star announced on Twitter that she is getting ready to launch a new collection of products that are based on a wedding theme.
Kardashian is using some of her never-before-seen wedding photos to promote her new range of products, People reported. The products she will be launching include a champagne pressed powder highlighter, lipstick, a nude lip liner, lip gloss, pinky nude blush and a neutral toned eye shadow palette. The products can be purchased individually or as a bundle.
Each of the six products that Kardashian is launching has packaging with her wedding photos. The products will be launched on May 24, which is their wedding anniversary.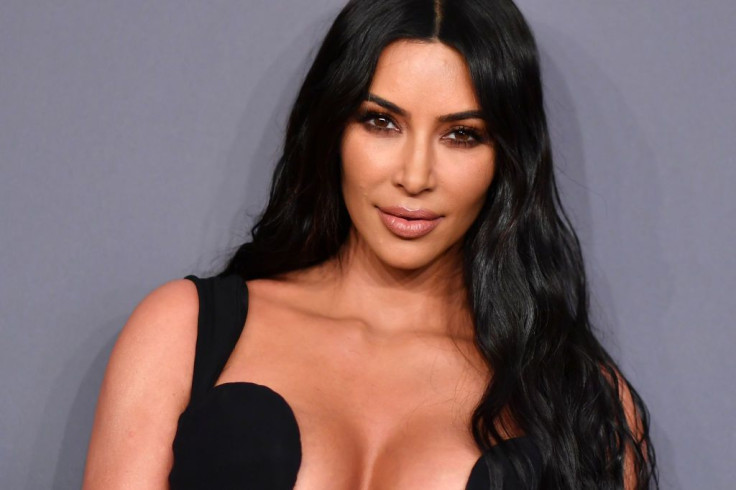 © Copyright IBTimes 2023. All rights reserved.