Kim Kardashian Says Marriage to Kris Humphries Hasn't 'Been Ideal': Report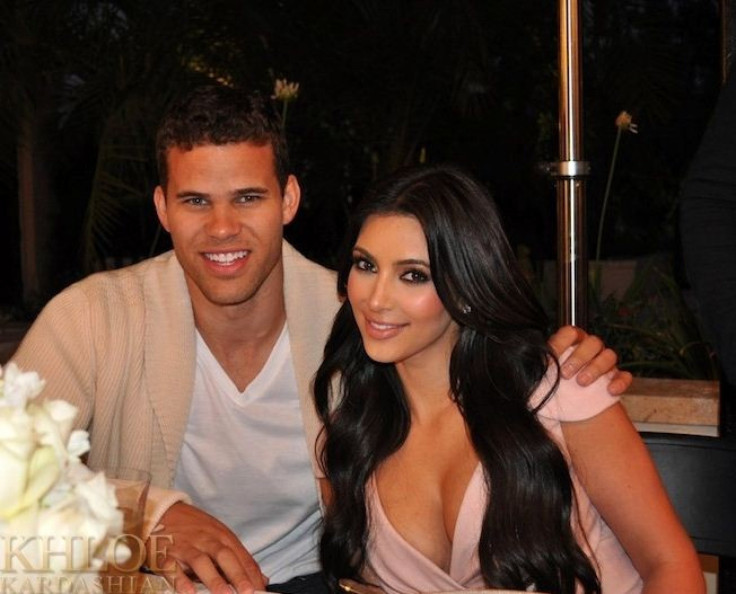 Kim Kardashian married Kris Humphries two months ago but the reality TV show beauty said the marriage hasn't been ideal so far.
It's not been ideal because you're newlyweds and you want privacy, Kardashian reportedly told People magazine while she was out celebrating her 31st birthday in Las Vegas with her family and husband.
There have been speculations that the couple has been having marriage troubles and is on the verge of divorce. Kardashian has reportedly admitted that there has been some tension in the marriage but that this is only natural under the circumstances.
Kardashian and Humphries seem to have pretty hectic schedules and had to squeeze in some alone time for their honeymoon. The two have also been living in a New York hotel while filming Kourtney and Kim Take New York.
Khloe Kardashian has reportedly said she believes her sister and Humphries can overcome these few obstacles that have presented themselves so early into the marriage.
It's a work in progress, Khloe Kardashian said of her sister's marriage according to OMG! Yahoo. I really think he's a nice guy, and he loves her.
Kim Kardashian's mother Kris Jenner has also told People that the couple is heading in two different directions with their work and that any tension in the marriage is mainly work-related.
They'll figure it out as soon as they get back, Jenner said.
Kardashian and Humphries have reportedly began packing boxes to leave their New York hotel suite and head back to Los Angeles. Paparazzi recently caught Humphries with boxes and rumors started circulating the couple's marriage was on the rocks. But sources close to the couple have since shut those rumors down, stating that the couple was just getting things ready for their move.
We have to find our home base, Kim Kardashian said, according to OMG! Yahoo.
© Copyright IBTimes 2023. All rights reserved.