Kim Kardashian Slammed By Netizens For Tweeting Post Quarantine Plan Amid COVID-19 Outbreak
KEY POINTS
Kim Kardashian isn't exempted by the stay-at-home order
While she thought of the personal effects of quarantine period, she tweeted about her contemplation once human interaction is, once again, permitted
Kardashian shared on dyeing her hair after quarantine, which was slammed by Netizens
Netizens called out Kardashian and reminded her of the effects of the quarantine period to others
Kim Kardashian was slammed by Netizens on Twitter following her tweet about going blonde after the stay-at-home period is over.
The "Keeping Up With The Kardashians" star tweeted how her hair's going to be healthy after the stay-at-home period, and contemplating on dyeing it blonde once allowed to interact people again.
Kardashian's snap on Twitter was throwback when her hair was blonde noting how it got time to heal because of the quarantine period, Daily Mail reported.
While some of Kardashian's followers support her plan —a diversion to the chaos around because of the COVID-19 pandemic —there were some who found her tweet insensitive.
Some Netizens replied to her tweet pointing out the effects of the global health crisis while she's contemplating on changing her hair color.
One Twitter user called out Kardashian for her tweet emphasizing that people are dying. Instead of being concerned on aesthetics, she suggested for the 39-year-old celebrity to do better and donate.
Speaking of donation, Kardashian reportedly pledged to donate $1 million from her SKIMS brand in order to fund mothers and their children who are affected by the COVID-19 outbreak. In as much as this gesture was appreciated by some, there were others who criticized her.
One remark from noted the sum of Kardashian's pledge considering her net worth is at around $350 million. In the report of the news outlet, The Sun, there were some people who accused the "KUWTK" star of cashing in amid the crisis.
The said publication also quoted another remark from someone who said that what Kardashian was doing was disgusting. To simply donate the money and stop idolizing herself.
Meanwhile, amongst the Kardashian-Jenner clan, it wasn't just Kim who made such gesture amid the COVID-19 pandemic. Her sister, Kylie Jenner, also donated $1 million to help buy protective gears for the front line personnel, The Hill reported.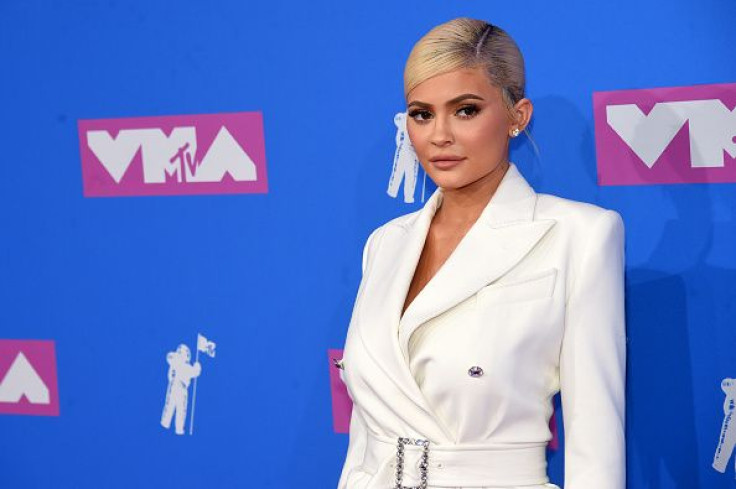 Thaïs Aliabadi, OB-GYN physician at Cedars Sinai Medical Center in Los Angeles, thanked Jenner via an Instagram post, Wednesday, for her generous gesture. Dr. Aliabadi said, on her Instagram post, how speechless and overwhelmed with gratitude she was.
Twitter user, Kylie Jenner Thailand, tweeted the snap of said physician and Jenner with Stormi.
Face masks and other protective gears went scarce amid the COVID-19 outbreak and the very people risking their own lives to respond to COVID-19 patients do not have enough supply to protect themselves from this contagious disease.
Hence, the amount that Jenner donated will be used to purchase hundreds of thousands of masks, face shields and other protective gears. Dr. Aliabadi said that Jenner's donation will help save many lives.
© Copyright IBTimes 2023. All rights reserved.