Kirk Cameron's 'Saving Christmas' Wins Top 'Honors' At Razzies Awards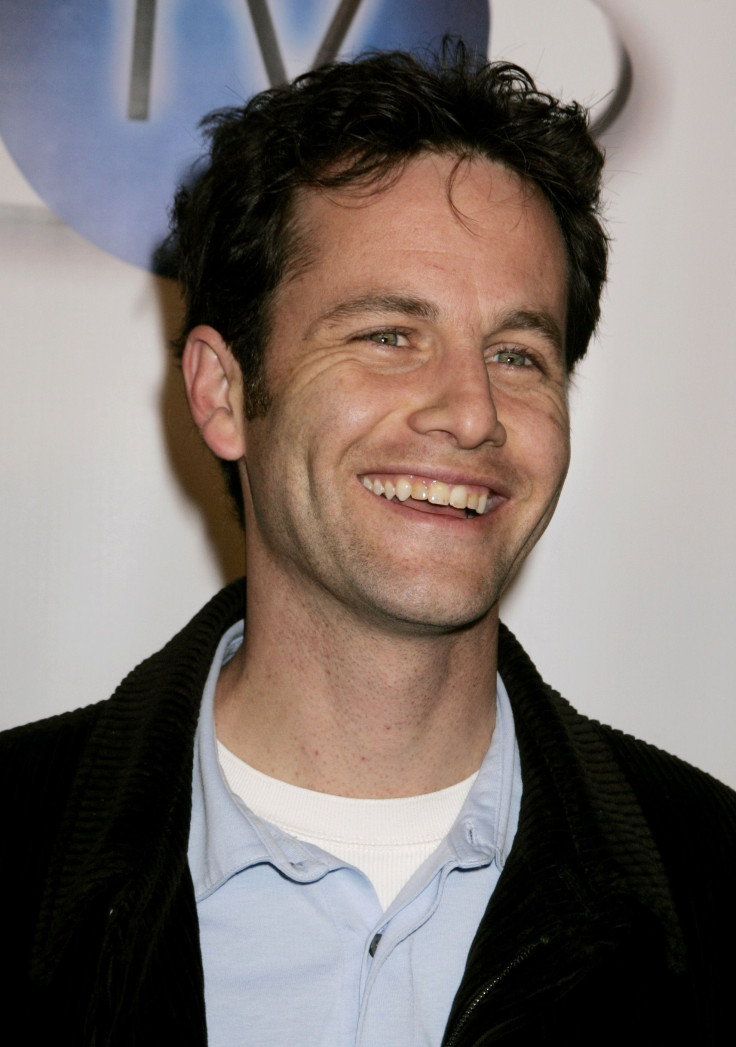 The organizers of the 35th annual Razzie Awards, the anti-Oscars that celebrate the worst of filmmaking, gave actor Kirk Cameron not one but four awards for his Christian-oriented family comedy, "Saving Christmas." Golden Raspberry Awards were given to the former "Growing Pains" star Saturday for worst picture, worst actor, worst screenplay and worst screen combo -- namely, Cameron and his ego -- Reuters reported.
"It has no cinematic value at all," Razzie founder Jim Wilson told BBC Radio 5, and he contended the world agreed with that assessment. Wilson said "Saving Christmas" was rated the worst movie of all time at the international movie database IMDb.com.
The bare-bones plot of "Saving Christmas" involves Cameron, well, Cameronsplaining to his brother-in-law why Christmas matters. Even a film reviewer at Screen It, which provides movie reviews for parents, described the film as "more like 'Explaining Christmas' and not in a particularly entertaining or well-made way."
"Saving Christmas" and Kirk Cameron were not the only Golden Raspberry Award recipients. Cameron Diaz was recognized as worst actress for both "The Other Woman" and "Sex Tape," while Megan Fox was named the worst supporting actress for "Teenage Mutant Ninja Turtles."
© Copyright IBTimes 2023. All rights reserved.