'Kirk Franklin's A Gospel Christmas' Lifetime Movie Premiere: Cast, Trailer, Synopsis
Lifetime's "It's A Wonderful Lifetime" programming event continues tonight with the premiere of "Kirk Franklin's A Gospel Christmas," starring Demetria McKinney and Chaz Lamar Shepherd.
The film will be a treat for Lifetime fans, as it will introduce them to new faces. McKinney has never starred on Lifetime, though she has held roles in films like "A Stone Cold Christmas" and "Bobby Kirstina." She is also well-known for her television roles of Anacosta Quartermain on "Motherland: Fort Salem," Carissa Walker on "A House Divided" and Janine Payne on "House of Payne."
As for Shepherd, he is best known as Raymond "Piranha" Jones from "Luke Cage."
So what can fans expect from this film? Let's find out.
"When Olivia (McKinney), a young assistant pastor, gets assigned to be a lead pastor at a new church a month before Christmas, she's fearful she can't manage the transition, including getting the choir ready to open the town's annual Winter Jamboree," a synopsis reads. "Banding together with her new congregation, Olivia discovers a new home for herself, and even finds a little Christmas romance along the way."
"Kirk Franklin's A Gospel Christmas" airs Saturday at 8 p.m. EST on Lifetime.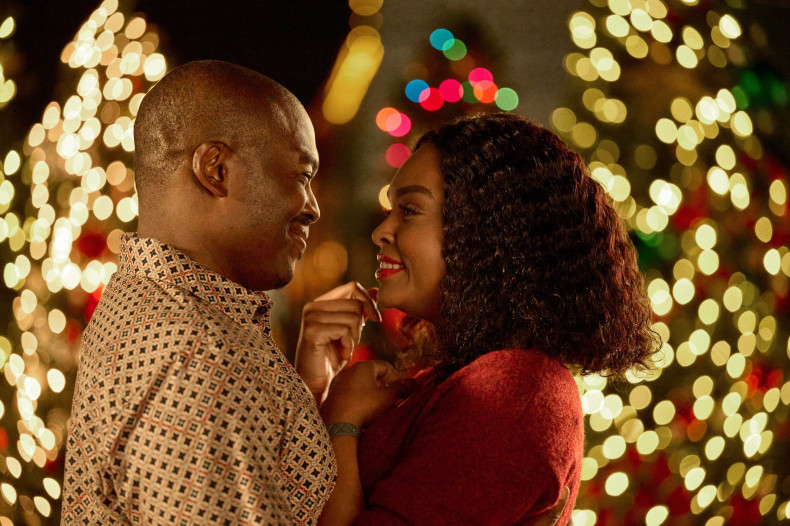 © Copyright IBTimes 2022. All rights reserved.