Kourtney Kardashian Fitness Goal: She Wants A Booty Like Khloe's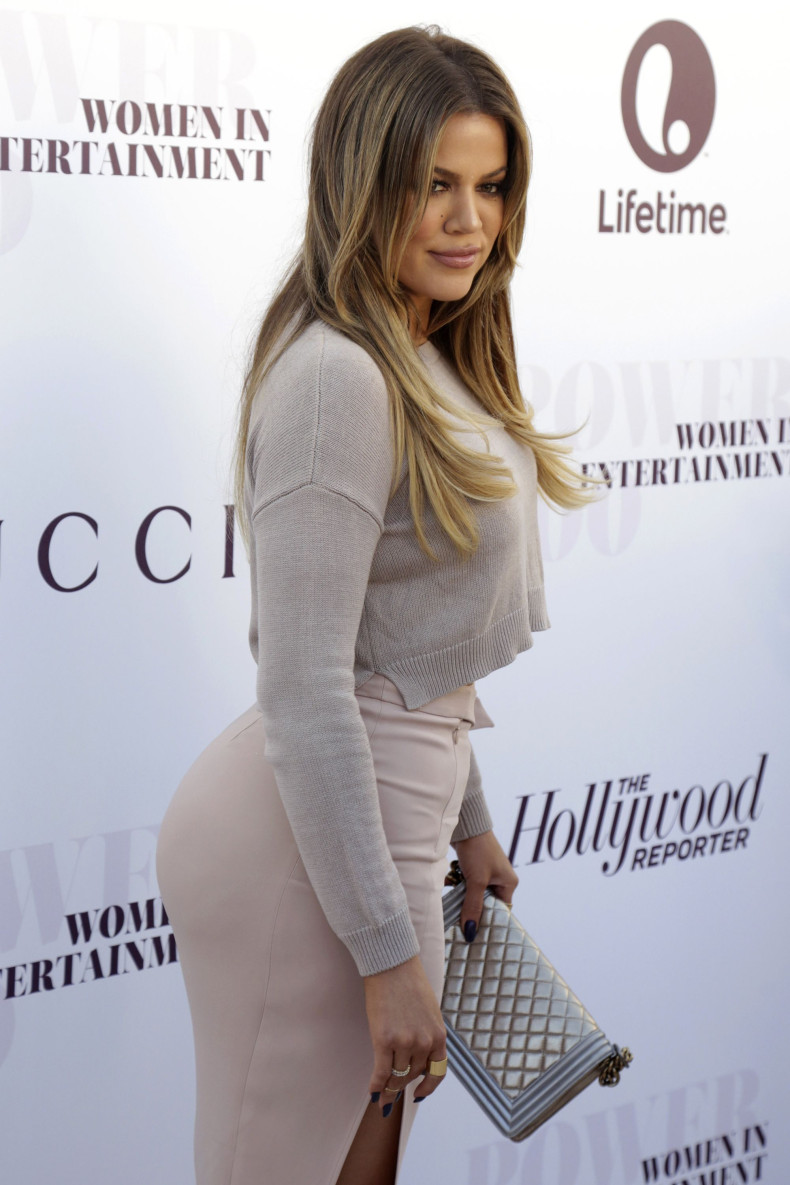 Kourtney Kardashian has a new fitness goal: to get her booty looking just like sister Khloe's. The Kardashian sisters have been well known for their ample backsides but a little sibling rivalry won't hurt. In an Instagram post shared on Wednesday, Kourtney revealed her mission to emulate Khloe's toned posterior.
The reality star posted a photo of herself in workout clothes. She wore a black and white ensemble and appeared to be heading out for a workout. She paired a white Nike hoodie with black leggings and black and white gym shoes. In the caption, said that she's on a mission to get her backside looking just like her younger sister Khloe's.
Kourtney just gave birth six months ago to her third child, Reign Disick. She already has 5-year-old Mason and 2-year-old Penelope. Despite having three kids, Kourtney has escaped having a mom bod and is quickly getting back down to her goal weight.
She's been open about sharing photos of herself while waist-training and going to the gym since she gave birth last December. Last month, the petite beauty shared a photo of her scale showing her at 116 pounds. Before anyone could react about how light she is, she immediately mentioned that she's only 5 feet tall.
Apart from her regular workouts, Kourtney has been sharing tidbits about her healthy eating habits. She often posts photos of her healthy smoothies and organic snacks.
Kourtney's workout goal to get a booty like Khloe's is something that she knows she needs to work hard for. After all, Khloe has been spending lots of time at the gym herself. Her Instagram has been filled with even more workout photos and videos than Kourtney's.
Khloe has been working regularly with celebrity trainer Gunnar Petersen and her booty is the product of years of hard work. When things went downhill in her marriage to Lamar Odom in 2013, Khloe said she turned to health and fitness to cope with her personal issues. The result is an enviable booty that even her sister can't resist.
© Copyright IBTimes 2022. All rights reserved.