Kourtney Kardashian Flaunts Figure In Nude Bodysuit As 'Disappointing' Poosh Site Gets Slammed
Kourtney Kardashian shared a new sexy snap on Instagram after the launch of her new project, Poosh.
Kardashian seemed unfazed by the backlash she received over her new site when she posted a photo of herself in a nude bodysuit on Instagram. Kourtney flaunted her stunning figure in the sheer Christian Dior bodysuit in her latest post, which has received 1.2 million likes as of writing.
In her sexy photo, Kourtney slicked her black hair back and wore no accessory to complement her outfit. In her caption, the "Keeping Up With the Kardashians" star teased the "natural-ish skincare and makeup routine" she revealed in Vogue.com.
Kourtney's new snap comes amid the launch of her website, Poosh, which she named after her daughter Penelope. Some fans have expressed their disappointment over the reality star and budding lifestyle expert's project.
A few fans got annoyed about not receiving updates despite signing up with their email addresses. "So what was the point of signing up with our emails to be the first know? [sic] I didn't get an email. I had to find out thru Instagram," one follower commented on her post.
Others were not happy that Poosh turned out to be a health and wellness blog as they expected it to be a brand.
"Well this wasn't as exciting as we thought it would be..." one fan wrote.
"How disappointing [crying emoji] totally thought it was going to be a brand... skincare... home decor... & it turns out it's just a blog," another Instagram commented.
However, Kourtney seems to be confident that her fans are going to love Poosh. She described her new blog to be a "place of discovery" on Vogue.com.
According to the TV star, Poosh will give fans an insight into the lifestyle she leads by offering product recommendations, recipes and interviews with experts. The site's current posts talk about a wide range of topics, such as organic wines and coffee table books.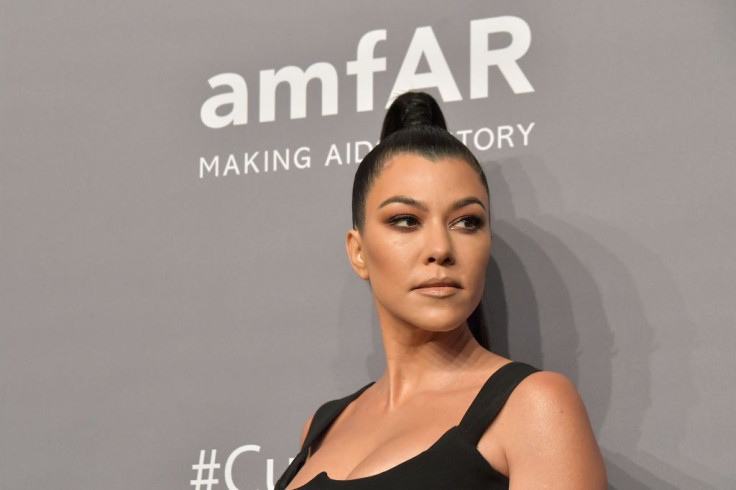 © Copyright IBTimes 2023. All rights reserved.