Kris Jenner Takes Over Kylie Cosmetics For Mother's Day, Hacks Instagram Account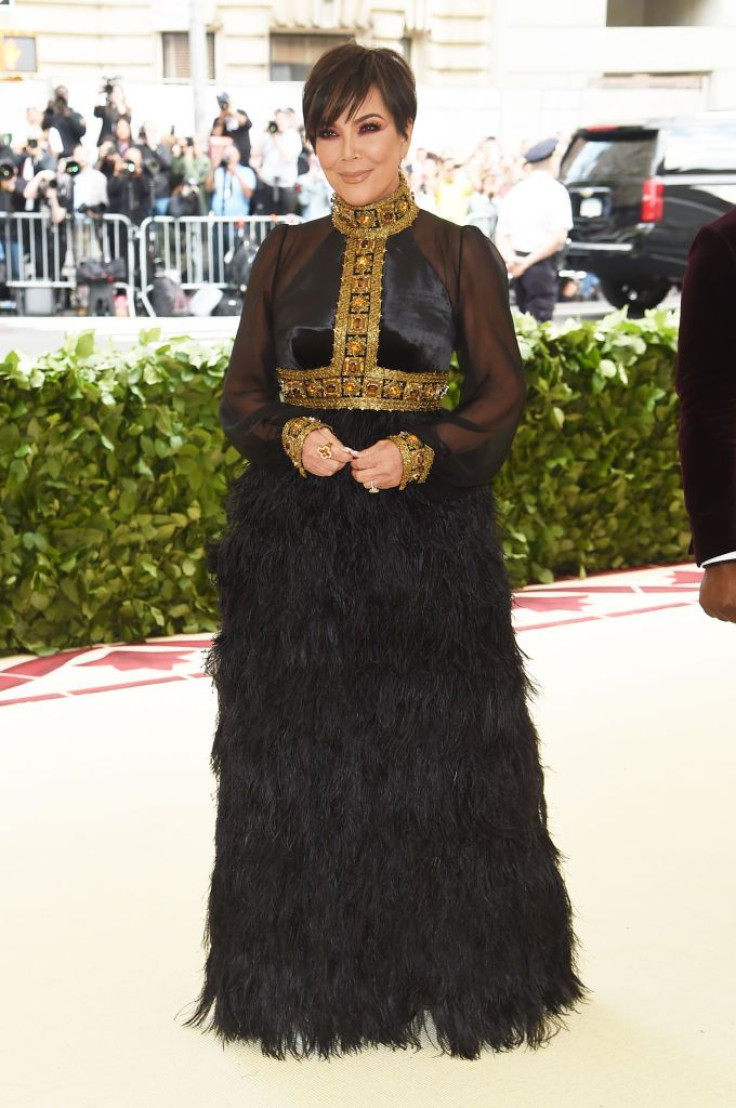 Kris Jenner has taken over Kylie Cosmetics. Well, at least, the "Keeping Up With the Kardashians" matriarch is taking over her daughter's company just this Mother's Day.
Kris' takeover already began on social media, according to W Magazine. She changed the Instagram and Twitter handles from @kyliecosmetics to @kriscosmetics, and her first post on the page showed a static screen with Kylie's name. It then changed to "hacking…"
The caption read, "Hi dolls. Ready for me to takeover? Guess who."
Her next post was a video showing Kris stepping out of a Rolls Royce, replete with fur dragging on the floor. She walked towards a black-and-white checkerboard background, which "Keeping Up With the Kardashians" fans immediately realized as the floor of Kris' home.
"Hey guys.. it's me! and oh, my collection drops on Mother's Day," she wrote.
Her collaboration with her daughter includes a "Momager" lip collection. Kris explained the collection as "eight minis which are fabulous... Mattes, liquids, velvets!" Her favorite shade from the bunch? It's the bright red shade "Middle Finger."
On Twitter, Kris even posted fans' excited comments about the new collection.
Prior to this, Kylie collaborated with her sister Kourtney with the Kourt x Kylie collection. The lip kit mogul amped up the hype by posting some sexy swimsuit shots on social media. In it, she and her sister are wearing skin-tone bathing suits and looking sultry with a bold lip color.
Kylie revealed that she and her sister are both wearing the shade RAD in the photo.
Kylie launched Kylie Cosmetics back in 2015, and her lip kits took the world by storm. Every time Kylie would release a new shade, her $29 lip kits would sell out within minutes.
The company has since then expanded to eyeshadows, highlighters, and so many more, and it seems like there is no stopping Kylie as she expands her beauty empire.
When asked why she started the company, Kylie told Love Magazine that it was born out of a deep love for beauty.
"I think truly, I put a lot of hard work into this," Jenner explained. "It's not like I'm doing this to make money. I don't even think about that part. This is just something authentic to me."
© Copyright IBTimes 2023. All rights reserved.