Kriss Kross Rapper Cause Of Death Confirmed: Chris "Mac Daddy" Kelly Died Of Drug Overdose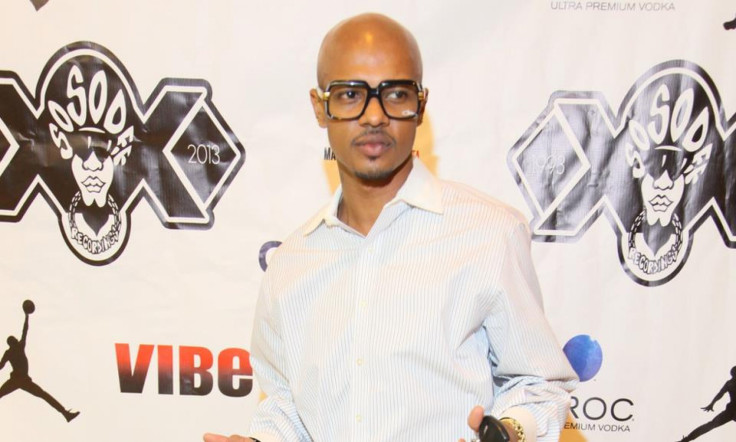 Rapper Chris "Mac Daddy" Kelly of the 1990s duo Kriss Kross died of a drug overdose, a medical office investigator revealed on Monday.
According to the Associated Press, a toxicology screening confirmed that Kelly had a mixture of drugs in his system at the time of his death.
On May 1, Kelly was discovered unresponsive by paramedics on a couch in the living room of his Atlanta home. After failed attempts to resuscitate him, he was transported to a hospital, where he was later pronounced dead. He was 34 years old.
Betty Honey of the Fulton County Medical Examiner's Office said she did now know which specific drugs Kelly had used before he died. But TMZ obtained a police report that says Kelly's mother -- Donna Kelly Pratte -- told police her son had used a combination of heroin and cocaine, popularly known as a "speedball," the night before his death. She also indicated that Kelly had a history of drug abuse.
Chris "Mac Daddy" Kelly and Chris "Daddy Mac" Smith formed Kriss Kross in 1991 after being discovered in an Atlanta shopping mall by producer/rapper Jermaine Dupri. Their debut album, "Totally Krossed Out," hit the streets in March 1992 and was an instant smash, featuring the hit singles "Jump" and "Warm It Up." The duo released two more albums – "Da Bomb" and "Young, Rich & Dangerous" – before splitting in 1998. Kriss Kross eventually reunited in January 2013 for a one-off performance at the 20th anniversary concert for Jermaine Dupri's label, So So Def.
Kelly's death shocked the hip-hop world, prompting reactions from fans and contemporaries alike.
"To millions of fans worldwide, he was the trendsetting, backwards pants-wearing one-half of Kris Kross who loved making music," Kelly's mother said in a statement to Us Weekly. "But to us, he was just Chris -- the kind, generous and fun-loving life of the party. Though he was only with us a short time, we feel blessed to have been able to share some incredible moments with him. His legacy will live on through his music, and we will forever love him."
© Copyright IBTimes 2023. All rights reserved.