Kusama Says Shiba Ecosystem Doesn't 'Discriminate,' Calls For Elimination Of 'All FUD'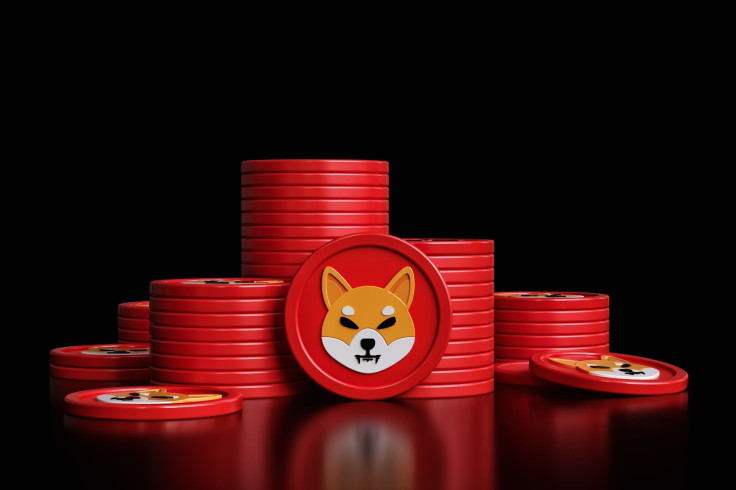 Shiba ecosystem pseudonymous lead developer Shytoshi Kusama gave out a clear message over the weekend, clarifying that Shiba Inu does not discriminate and encouraging the community to eliminate FUD (fear, doubt, and uncertainty).
The Shiba ecosystem has come a long way since it was introduced to the industry in August 2021. Despite the major achievements it has accomplished, boundaries it has shattered, and milestones it has reached, it is still plagued by FUD which never seems to dissipate even as the ecosystem grows.
Kusama revealed over the weekend that the Shiba Ecosystem is being targeted by a coordinated FUD attack and suggested to the community a few things on what to do with it while urging it to "eliminate FUD."
The lead developer also clarified that the development team and the entire Shiba Ecosystem do not "discriminate for any reason," an accusation against the community led by someone who has been calling for everyone to "help embrace the possibility of a peaceful world with SHIB as the foundation."
Moreover, Kusama said that coordinated FUD is not at all acceptable, considering that the team and people around it are "pushing hard as we can in all regards."
The lead developer offered a couple of choices on how the community can deal with things, including "Fud more even though we are literally building the system *and testing it* as we go" and "work on making things better through decentralized work that we get to highlight in the magazine itself."
"In short, for a variety of reasons I've asked all Fud to be eliminated to keep this space clean and I will ask the mods to double down on this," Kusama added.
For a Shib Ecosystem and Shibarium Tech marketing specialist who uses the X handle @LucieSHIB, spreading FUD will not help improve the community and is usually perpetrated by those who have sold their tokens or by competitors, emphasizing that how you deliver things "matters."
"Spreading fear, uncertainty, and doubts (FUD) is often wielded by competitors or those who've sold. While some may claim it's just a question, the manner of inquiry matters. Imagine encountering someone looking down—do you say, 'You look awful; are you dying?" Or do you ask, "How are you feeling?' Approach matters," the marketing specialist told International Business Times when asked about the wave of FUD hurled against the Shiba ecosystem.
Despite the "coordinated FUD", SHIB, the native cryptocurrency of the Shiba ecosystem, was trading in the green zone at $0.000008692 as of 6:07 a.m. ET on Monday, with a 24-hour trading volume down by 13.68% at $109.96 million.
This price action represented a 1.92% gain over the past 24 hours and a 3% loss over the last seven days.
Data from CoinMarketcap revealed that SHIB's circulating supply stands at 589.35 trillion SHIB with its value climbing by 1.90% at a $5.12 billion market cap.
© Copyright IBTimes 2023. All rights reserved.