Kylie Jenner-Blac Chyna Feud Update: Tyga's Baby Mama Bans King Cairo From Jenner's House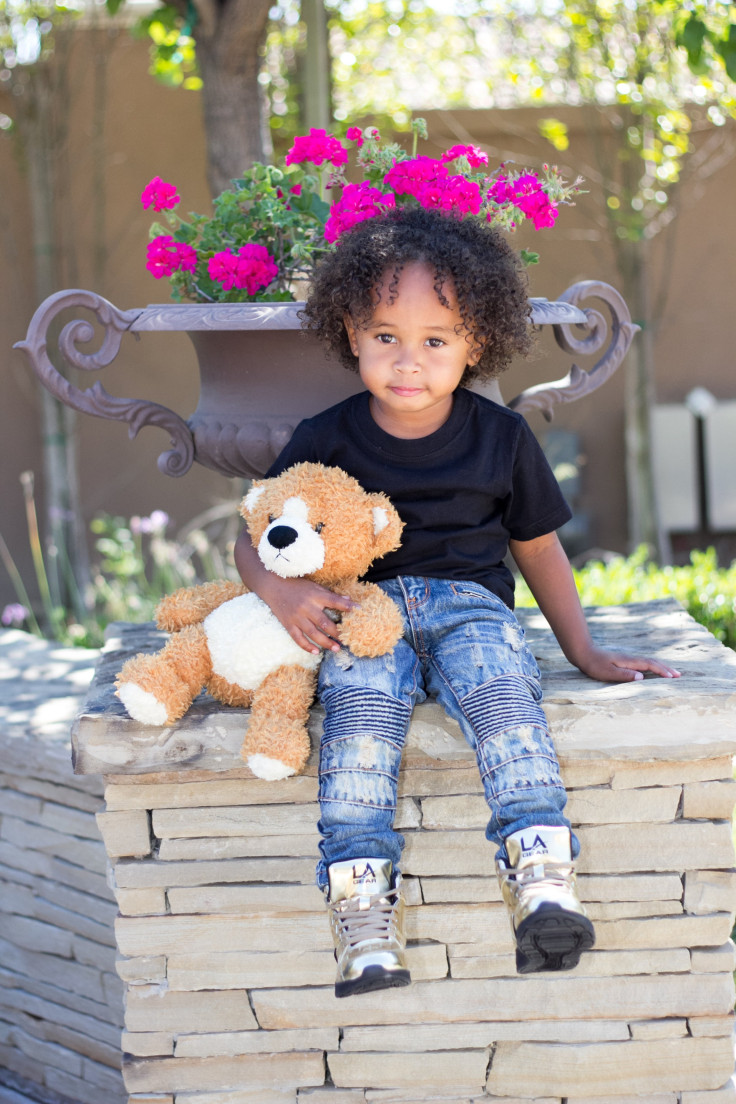 The feud between Blac Chyna and Kylie Jenner may have heated up a notch, as Tyga's baby mama has banned him from taking their son King Cairo to the young Jenner's house. Three-year-old Cairo had his own room at Jenner's Calabasas mansion before Tyga moved out of there to give both of them some space in the relationship.
"Blac recently tried putting King to bed at her house and he threw the biggest tantrum she'd ever seen. He was crying and didn't want to sleep. He said 'I don't like my room here, I want my room at Kylie's!'" a source said, according to Hollywood Life on Wednesday, adding: "Blac was stuck. She was completely still for at least three minutes and started crying. She let King play because she needed to grasp what he had just said. She calmed herself down, texted Tyga and told him that she never ever wants King inside Kylie's house again!"
Another report by Hollywood Life said that Cairo misses his room at Jenner's. "Tyga's not the only one missing Kylie or her house," a source told Hollywood Life, adding: "King lived in the lap of luxury at Kylie's mansion. His room there is a child's paradise. It's filled with toys, coloring books, his remote control cars, the works. You could leave King in there for hours and he'd be just as happy as can be."
"Since Tyga's moved out of Kylie's, King hasn't been there," the source continued, according to Hollywood Life adding: "He's been between Tyga's new pad and Blac's home."
According to reports last month, Tyga and Jenner had broken up for two days and that Chyna, who is known to have been in a feud with Jenner ever since she started dating Tyga, was "ecstatic that they're done." However, they snubbed the rumors after attending a party together, thrown by Justin Bieber after the American Music Awards on Nov. 22.
However, a report Tuesday said that Jenner was spending a lot of time with rapper A$AP Rocky and was ignoring Tyga to avoid talking about it.
"Tyga wants to have a serious talk with Kylie to get to the bottom of her dealings with A$AP in Miami," a source told Hollywood Life, adding: "He has many questions for her because he feels like there's something going on between them.
"Kylie's ignoring him, telling him that her primary focus is spending time with Saint and meeting him for the first time," the source told Hollywood Life, adding: "She's explained to Tyga that this is a 'happy time for her' and that she's a 'new aunt again' [with Kim Kardashian's new-born son Saint West] and that he needs to tame his insecurities."
© Copyright IBTimes 2023. All rights reserved.