Kylie Jenner: The Most Influential Kardashian Of Them All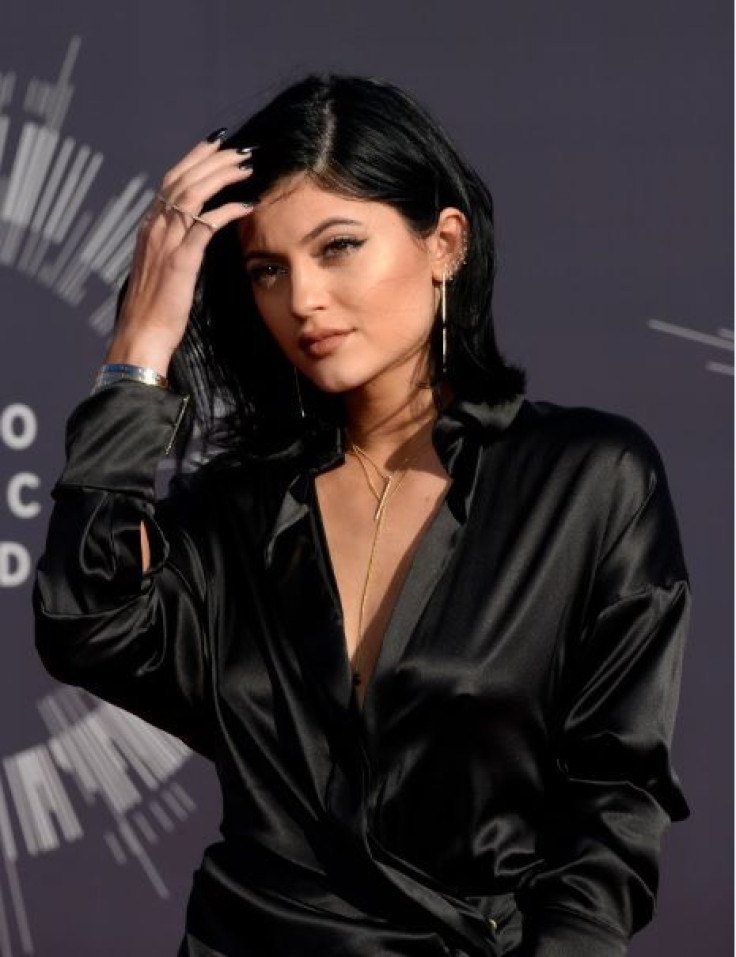 Move over Kim, your 17-year-old half-sister Kylie is stealing your spotlight. The youngest member of the Kardashian clan may not be the most well-known, but she is the most influential, according to data provided by fashion site Polyvore.
Kylie Jenner, who is the daughter of recently divorced Kris Jenner and Olympic gold medalist Bruce Jenner, has been gradually gaining steam among women ages 18 to 24. An analysis of Polyvore's 20 million monthly unique users indicates of the five Kardashian sisters, Kylie has moved from the third-most relevant sister to the top in terms of search interest in the past two years.
Bloomberg BusinessWeek, which reported the startling findings, attributes Kylie's popularity to her endorsement deals (she was reportedly paid $100,000 to promote OPI nail polish), her reported $5,000 per episode salary on the reality show "Keeping Up With The Kardashians," the thousands of dollars paid for her promotional tweets, modeling gigs, clothing line, book and spreads in magazines like Seventeen. Her latest venture is a hair extension line called "Kylie Hair Kouture" launched after she wore blue extensions to older sister Kim's wedding.
This was "one of Kylie's defining moments," Kris Jenner, Kylie's "momager" told BusinessWeek. "She drove herself to the beauty shop and did it herself." After a few months Kylie dyed her hair back to black, "but fans wanted the blue hair" back, Jenner said. And unlike Kendall, her runway model sister, Kylie's look is arguably a "very accessible look," Kris Jenner points out. Despite her flawless skin, immaculate makeup and alleged plastic surgery -- Kylie is nowhere near as twiggy as Kendall. Over the years she has amassed a following based on her fashion sense.
In a recent interview with Miss Vogue, Kylie labeled herself a "girly goth" who is all about "wearing stuff with confidence."
"I feel like you can wear anything and have the most confidence and it would look cool because you feel good in it," she said. Her looks inspired the hashtag #KylieSwag a few months ago. "I realized two to three years ago, my older daughters were asking Kylie for fashion advice," Kris Jenner said, adding that this is best seen in her family's fashion line for Steve Madden. "Kylie decided she had this edgy style she wanted to bring to the table, and she wasn't satisfied going along with what Kendall wanted."
And it isn't just the Polyvore data that puts Kylie on top. Time magazine just labeled her and sister Kendall among the 25 most influential teens of 2014. Placed alongside 17-year-old Malala Yousafzai, the youngest winner of the Nobel Peace Prize and President Obama's daughters, Malia, 16, and Sasha, 13 -- not everyone sees Kylie's cachet:
© Copyright IBTimes 2023. All rights reserved.