Kylie Jenner's Ex Tyga Parties With 'Celebrity Big Brother' Star In Dubai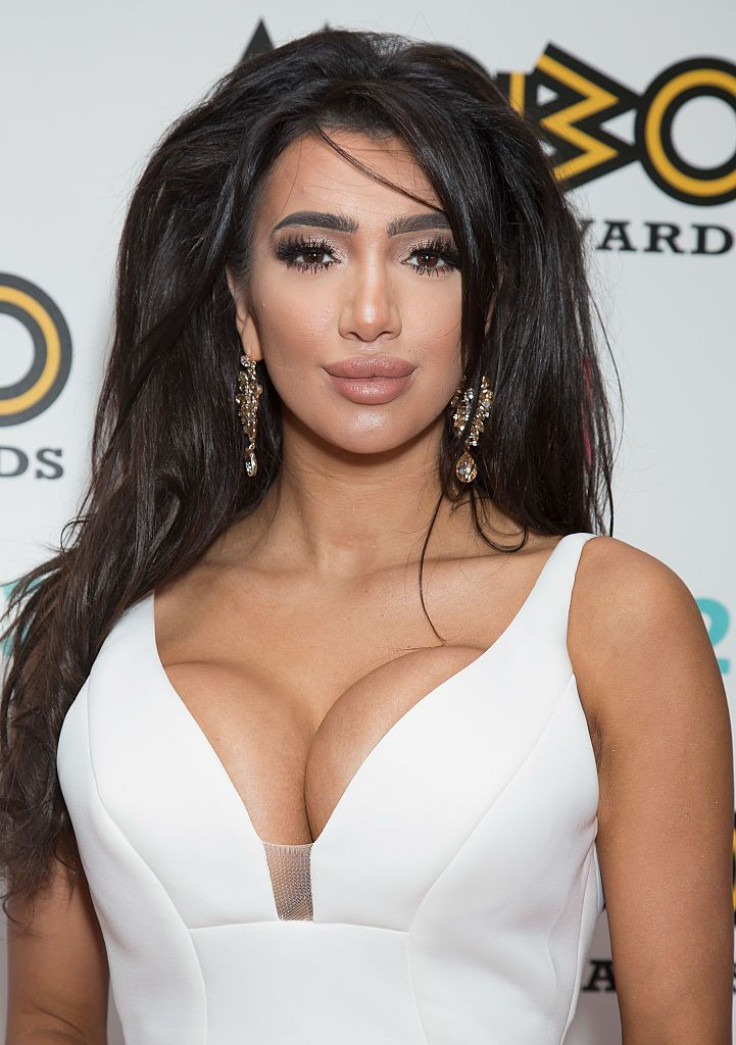 Without Kylie Jenner in his life, rapper Tyga was poised to spend his holidays alone. So what's a single guy to do?
Well, Tyga chose to spend the holiday season partying in Dubai. One night, he was even spotted getting cozy with "Celebrity Big Brother" star Chloe Khan at BASE Dubai.
Khan even shared their photo on Instagram with the hashtag #DUBAINIGHTS. Khan and Tyga never mentioned anything about being together, but some netizens were quick to jump to the conclusion that they hooked up. "You are now officially the main enemy of the Kardashians and Jenners," an Instagram user wrote.
As for Tyga, he never posted anything about their meeting. He shared different photos of his Dubai trip on Instagram. In one, he was sitting by the piano with a cigar and said that his night is "just getting started."
In another, the rapper was surrounded by Fendi shopping bags.
Tyga and Jenner parted ways earlier in 2016. Neither of them discussed why they split up, but many suspect it is because of the rapper's tendency to be unfaithful. Whatever the case, Tyga opened up about their split during an earlier interview with Power 105.1 FM's "The Breakfast Club." He said that he has moved on from their relationship, since "I have love for her but I'm not in love no more."
He also denied being left behind by Jenner, since their breakup was a mutual decision. "When you make a decision to not be in a relationship with someone, ya'll make that decision, ya'll split ways," he explained.
Soon after they broke up, Jenner got together with another rapper named Travis Scott, while Tyga remained single. It was later reported by TMZ that Jenner is pregnant with a girl.
She reportedly broke the news about her pregnancy to her closest friends in Anaheim, California, where they attended this year's Day N Night Fest. The event, which took place from Sept. 8 to 10, featured her boyfriend and now baby daddy as one of the performers.
© Copyright IBTimes 2023. All rights reserved.