Kylie Jenner's Friend Gigi Gorgeous Detained In Dubai For Being Transgender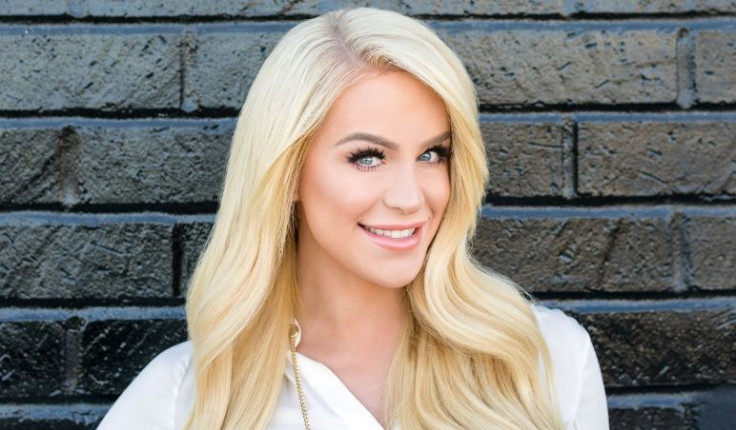 YouTube star and makeup artist Gigi Gorgeous was excited to go on a trip to Dubai until everything went horribly wrong. She was detained in the airport for hours and ultimately denied entry into the country, which is part of the Muslim majority nation the United Arab Emirates, because she's transgender.
Gorgeous, who was born Gregory Allan Lazzarto, took to Instagram early Wednesday morning to explain her ordeal. She posted a picture of her boyfriend hugging her after she was freed. "After being detained and held at the Dubai airport for over 5 hours, this was the moment my baby came to rescue me," she started her post. "Yesterday was one of the scariest moments of my entire life and I wouldn't wish it upon anyone."
The blonde, who became famous for documenting her transition on social media, legally changed her name to "Gigi Loren" in 2014, TMZ reported. While she is widely accepted at home in the U.S., Gorgeous was shocked at the treatment she received in Dubai. "How you can be denied entry somewhere just because of who you are is seriously disgusting and also very scary," she mused. "This further proves the need for CHANGE."
Gorgeous, 24, was happy to make the trip home to the U.S., writing: "I am now on my way to somewhere much more accepting. Safe and sound and happy. I love you guys."
Aside from her internet fame, Gorgeous is also known for being friends with makeup maven and "Keeping Up With the Kardashians" reality star Kylie Jenner, TMZ reported. The 19-year-old, who celebrated her birthday Wednesday, did not respond to her friend's detainment.
Before her trip went horribly wrong, Gorgeous teased her followers about her exotic getaway on Instagram. "Where's somewhere you dream of traveling? I'll be on a plane somewhere DOPE soon," she wrote before landing in Dubai.
Follow me on Twitter @mariamzzarella
© Copyright IBTimes 2023. All rights reserved.