Lady Gaga goes gaga over Japan's food and safety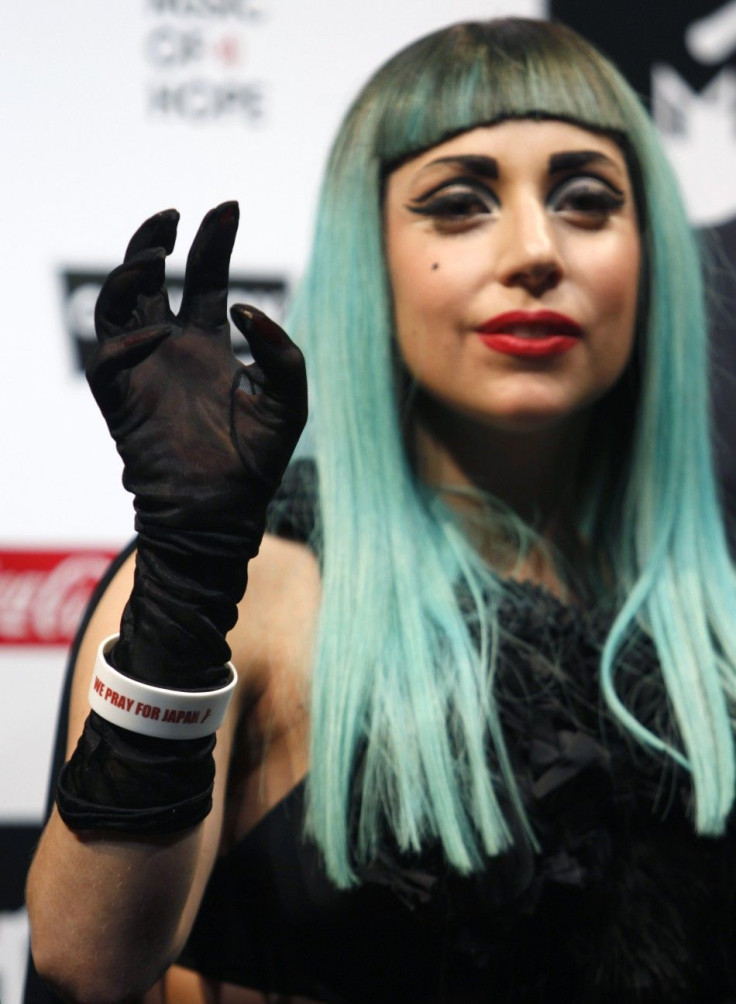 American singer and teen icon Lady Gaga on Thursday came in support of tsunami-hit Japan victims and exhorted tourists to visit the country.
Gaga, 25, who was in Tokyo for a fund raising concert to support tsunami victims said in an interview to AP that she's making a point to get out and enjoy the city and its food, and that her fans should do the same thing.
I can't say enough to people all over the world that the majority of Japan right now, Japan in general, is very safe, she said. It's fine to come here. It's beautiful.
A lot of performers, athletes and celebrities are reported to have canceled their trips to Japan after the March 11 earthquake and tsunami that caused a nuclear crisis in the country. Tens of thousands of people were forced to evacuate the areas around the plant because of the radiation danger, but even places far from the evacuation zone have suffered major reduction in tourism.
Lady Gaga said she couldn't wait for a chance to show her support.
The most important thing, and the best thing, we could do for Japan right now is to boost tourism, and so everyone come to Japan and come enjoy the beautiful country, she said.
The commissioner of the Japan Tourism Agency thanked Gaga for her support and her money-raising efforts, and presented her a certificate.
Lady Gaga will move on to Taiwan on July 1, after making an appearance at the MTV Video Music Aid Japan on Saturday.
© Copyright IBTimes 2023. All rights reserved.