Lady Gaga Premieres ?You & I? Video Early [VIDEO]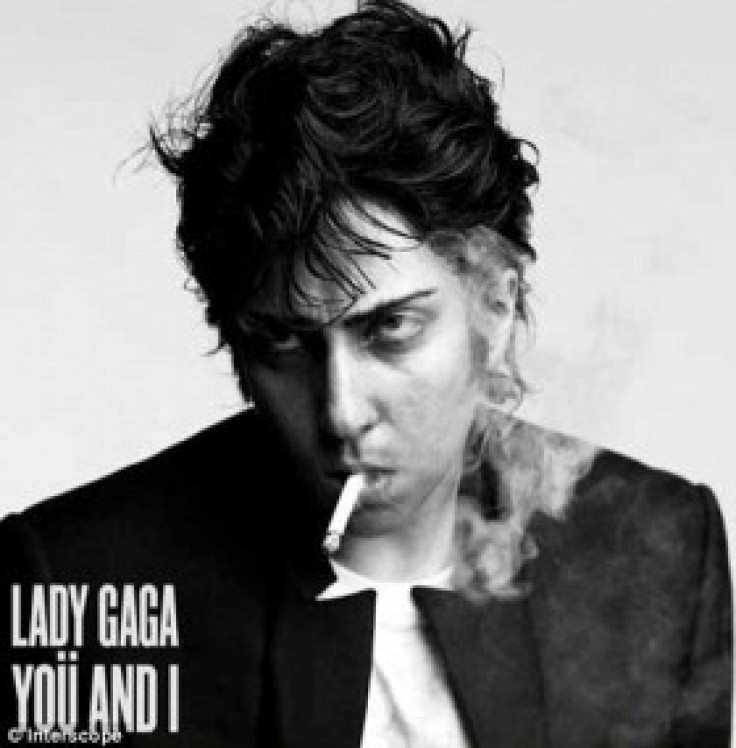 Lady Gaga fans received a special treat on Tuesday, as the singer premiered the music video for her single "You & I" two days early.
"F*** Thurs Day," Gaga posted on Twitter, referring to the music video's original premiere date.
"You must love all + every part of me, as must I, for this complex + incomprehensible force to be true," Gaga wrote in her 1,000th Tweet.
Running just over six minutes, the music video for "You & I" features Gaga as a man, Gaga as a clean-faced, blonde piano player, Gaga as a mermaid, Gaga with a long blue wig, complete with a leather outfit, and a handful of other looks.
The 25-year-old entertainer even makes out with herself in the video, which was filmed in Nebraska.
"You & I" is the fourth single from Gaga's second studio album, "Born This Way," which has sold more than 5 million copies worldwide since its May release.
The heavy rock ballad, produced by Robert "Mutt" Lange, is reportedly about Gaga's longtime on-and-off again love Luc Carl.
Hard core Gaga fans will know that this music video, with its extravagant costumes, settings and dance numbers, is not for attention. In May, Gaga told Rolling Stone that she is not an attention-seeking celebrity.
"Perhaps it's been a couple of decades since there's been an artist that's been as vocal about culture, religion, human rights, politics. I'm so passionate about what I do, every bass line, every EQ. Why is it that you don't want more from the artist, why is that you expect so little, so when I give and give, you assume it's narcissistic?" she told the magazine.
Gaga is scheduled to appear on MTV on Thursday to conduct a live Q&A with fans.
Scroll down to watch the music video for Lady Gaga's newest single, "You & I."
© Copyright IBTimes 2023. All rights reserved.