Lady Gaga in South Korea: Students to Protest Friday's 'Vulgar Concert' in Seoul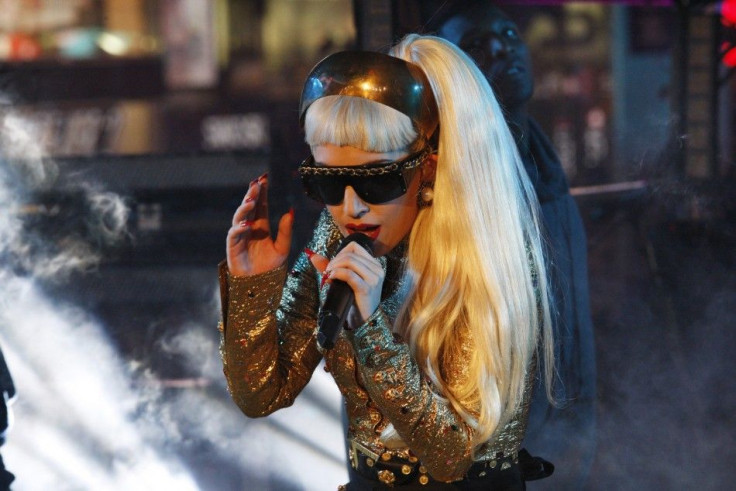 Not everyone is South Korea is feeling the Lady Gaga love, as the 26-year-old superstar counts down the hours until her Seoul Olympic Stadium show on Friday, which will officially kick off the Born This Way tour.
A group of students has announced plans for a protest on the day of the concert, claiming that Gaga has exposed her young fans to too many abnormal and obscene performances.
We, Korean students, are hereby warning Lady Gaga, who has performed sexually perverted acts on stage in the name of freedom of expression, to stop her vulgar concert and go home . . . we will stage a massive protest near the Seoul Olympic Stadium and will ask other youths around the world to participate in the (anti-Gaga) campaign via social networking services, according to a statement released by the Student Alliance for Safeguarding Korean Culture (via The Straits Times).
Plans for the protest come just days after some 300 Protestant church members gathered to pray Lady Gaga, her show and her music away.
We pray to God that the concert will not be realized so that homosexuality and pornography will not spread around the country, protester Kang Ju-Hyun told the AFP on Sunday.
Earlier this month, the Korea Media Rating Board changed its concert admittance age to 18 years old, replacing the previous admittance age of 12.
Thanku to all the adults in Korea who are speaking out for underaged who want to come to the BTW Ball. Maybe the gov. will change their mind . . . Although not affecting ticketsales in Seoul, parents should be given more credit to determine whats good for their children. I love my fans, Gaga wrote in a series of tweets at the time, in response to the new ruling.
Gaga, who has 16 dates on the Asia leg of the Born This Way ball, is also being met with backlash from Indonesian Muslim leaders. (She is scheduled to play in Jakarta on June 3).
[The concert is] intended to destroy the nation's morality . . . [she] is too sexy on stage, this could induce a carnal desire among people of different sexes. She is from the West, and she shows her private parts while performing, Cholil Ridwan told the Christian Post last month. Ridwan is the chairman of the MUI, Members of Indonesia's Council of Ulema.
Meanwhile, Gaga has lived up to the words the show must go on, as the singer has been busy with rehearsals for Friday's concert since arriving in Seoul last weekend.
Mother Monster has taken to Twitter up update her fans on merchandise from the Born This Way ball, what jet lag really feels like (bad shrooms, according to Gaga), and what it's like to help out with the stage crew (A Real Iron Maiden!).
As previously announced, the Born This Way tour will consist of more than 100 shows around the world, and will take Gaga and company through 2013.
The tour is in support of Gaga's second studio album, Born This Way, which has sold more than 8 million copies worldwide since its May 2011 release.
What do you think of Friday's protests by the students against Lady Gaga's Seoul concert? Share your thoughts below.
© Copyright IBTimes 2023. All rights reserved.