Lady Gaga Will Be At Times Square New Year's Countdown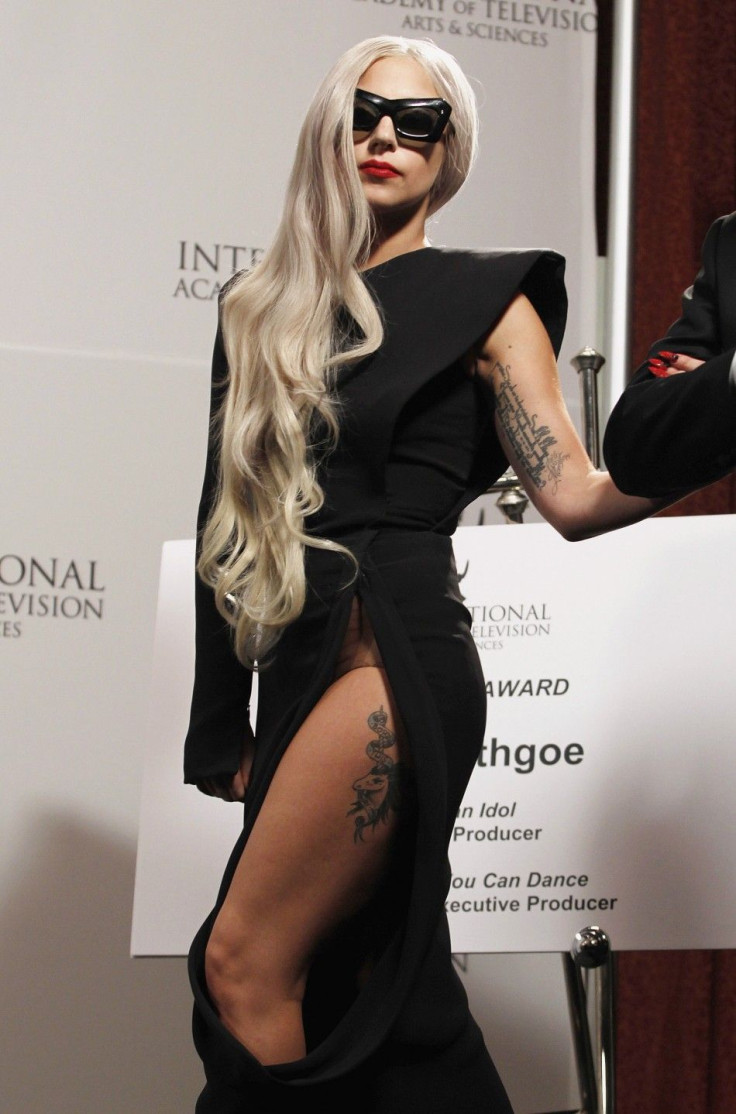 Just when you thought New Year's Eve couldn't get any bigger in New York City, it did.
Pop icon Lady Gaga has announced that she will lead the countdown to 2012 at New York's Times Square. Mayor Michael Bloomberg has selected Gaga as his special guest on Saturday Night that will join him in pushing the Waterford crystal button that prompts the Philips Times Square Ball, donned with 323,256 energy-efficient Luxeon LEDs and weighing 11,875 pounds, to begin descending.
This will be the 104th time the ball drops in Times Square. The original ball drop was arranged by former owner of the New York Times, Alred Oches, who convinced the city to let him throw a grand party according to MSNBC. The first ball weighted about 400-pounds and was made of iron and wood with 100 light bulbs.
Lady Gaga is coming off a strong year, having released her second studio album in May. The album, titled Born This Way, sold 1.11 million copies in the first week, which was best first week album sales in the past five years. Lady Gaga also won the Best Female Video award at the 2011 MTV VMAs.
© Copyright IBTimes 2023. All rights reserved.