Lana Rhoades Reveals She's Dreamed Of Becoming An Adult Star Since She Was 13
KEY POINTS
Porn star Lana Rhoades opened up about what made her enter the adult film industry
She revealed that at 13, she already wanted to become a porn star
Rhoades said she thought the adult industry was "glamorous and amazing" before becoming part of it
Porn star Lana Rhoades revealed that her desire to join the adult entertainment industry started when she was very young.
During the Wednesday, Sept. 30 episode of the "Call Her Daddy" podcast, Rhoades opened up about why she entered the adult industry and when she decided to become a porn star.
"This is going to sound really, really weird but I knew that I was going to be a porn star from probably like the age of 13, or maybe 12," she admitted, prompting laughter from host Alexandra Cooper.
Rhoades shared that though she didn't watch adult films and videos at this age, she "knew" she would pursue a porn career, citing her rough childhood. She said her sister has "bad schizophrenia" and that their home was always chaotic.
"So whenever those things would happen, I'd sort of just dive into my favorite show 'The Girls Next Door' of Playboy," she added.
Rhoades admitted that she became "obsessed" with what she saw and wanted "to be them growing up." She also watched documentaries of famous adult stars like Jenna Jameson and Anna Nicole Smith.
"That sort of just what my escape was whenever I was going through all of that stuff and it also gave me hope for the future like 'I can do that whenever I grow up,' [sic] and their lives look so glamorous and amazing," she explained.
Rhoades shared that she thought that a porn career could get her out of what she was going through but later realized that her perception of the adult film industry was wrong.
Rhoades admitted that she didn't realize "what you actually have to do to be in that position." She revealed that she never thought about the complexity of the world she entered until she was about to shoot her first sex scene.
"It's just being young and naïve," Rhoades said.
Rhoades also said that she went to prison at 16 but described the experience as "the best thing that has ever happened to [her]."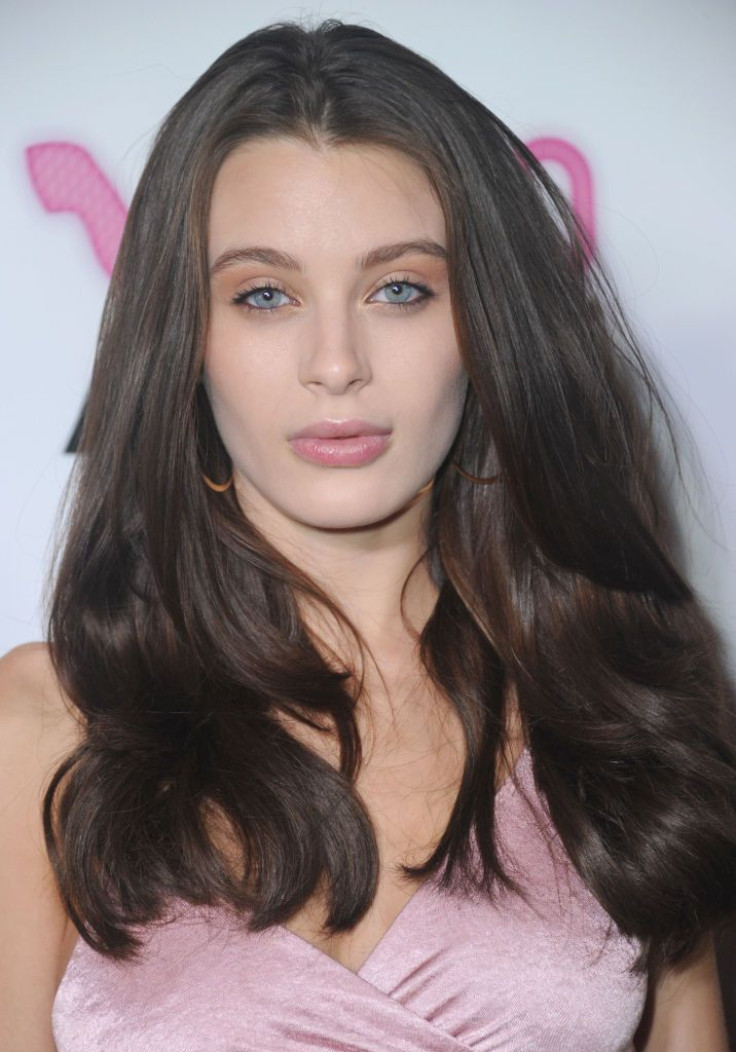 © Copyright IBTimes 2023. All rights reserved.