Las Vegas Fire: 6 Dead, 13 Injured In Apartment Blaze Started By Oven
A fire that ravaged a downtown Las Vegas apartment building early Saturday has killed six and injured 13. The blaze, which originated on the first floor of a three-floor building, was caused by the unsafe use of an oven.
According to police, the fire appeared to have been caused by a stove that was left on in an attempt to heat an apartment. Investigators were told by residents that the building had lacked functioning heat recently.
Residents were alerted to the fire at around 4 a.m. By the time one resident, Matthew Sykes, was able to dress and get out of his apartment, the flames had consumed the second floor of the building.
"The whole place was like one big black cloud of smoke — couldn't get down the stairs," Sykes said, according to the Associated Press.
Firefighters on the scene used ladders to rescue residents who were not able to escape from the upper floors. A number of residents were already hanging from windows or attempting to jump to safety.
Of the injuries caused by the fire, most were the result of smoke inhalation.
Three people were found dead in the unit were the fire originated.
Local media attempts to reach the Las Vegas Dragon Hotel LLC, the owners of the building, were unsuccessful. Malinda Mier, co-owner of the building, later expressed remorse over the situation but did not confirm whether or not the building had functional heating.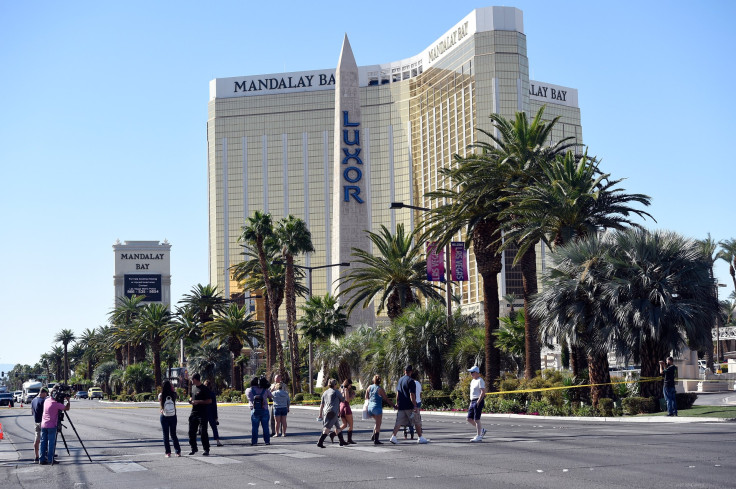 © Copyright IBTimes 2023. All rights reserved.