Law Firms Cravath Swaine & Moore, Weil Gotshal & Manges, Among Others, Hacked: Report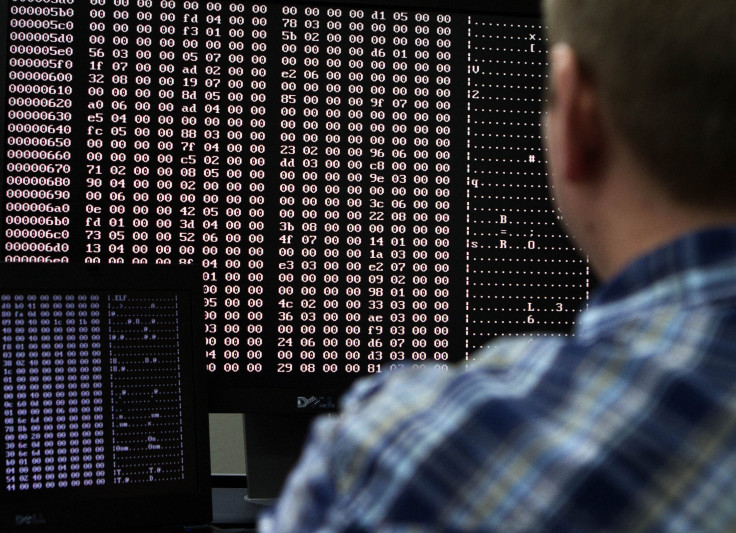 Federal investigators are probing whether hackers stole confidential data from the computer systems of some of the most prominent law firms after a break-in last summer, the Wall Street Journal reported Tuesday. The hackers have threatened more such attacks, the report added.
Among the law firms affected were Cravath Swaine & Moore LLP and Weil Gotshal & Manges LLP, which represent Wall Street banks and Fortune 500 companies, the Journal reported, citing sources. Hackers had also targeted other law firms, and authorities are investigating whether private data was stolen for insider trading purpose, the newspaper reported.
The Federal Bureau of Investigation and the Manhattan U.S. attorney's office are reportedly investigating the hacks.
Cravath told the Journal that the hacking involved a "limited breach" of its systems and that the firm was "not aware that any of the information that may have been accessed has been used improperly." Weil Gotshal declined to comment, the Journal reported.
According to the report, hackers generally retrieve large amounts of information arbitrarily and then analyze it to see how it could be useful. This makes it difficult for investigators to find out whether any information was used for insider trading, experts told the newspaper.
Security firm Flashpoint reportedly issued alerts to law firms in January and February about another threat aimed at law firms, a source told the Journal. "It has definitely picked up steam," the source reportedly said.
The FBI also reportedly issued an alert in recently warning law firms about possible attacks. However, the agency did not comment on the issue, according to the Journal.
© Copyright IBTimes 2023. All rights reserved.