Lawrence Russell Brewer Executed, Pronounced Dead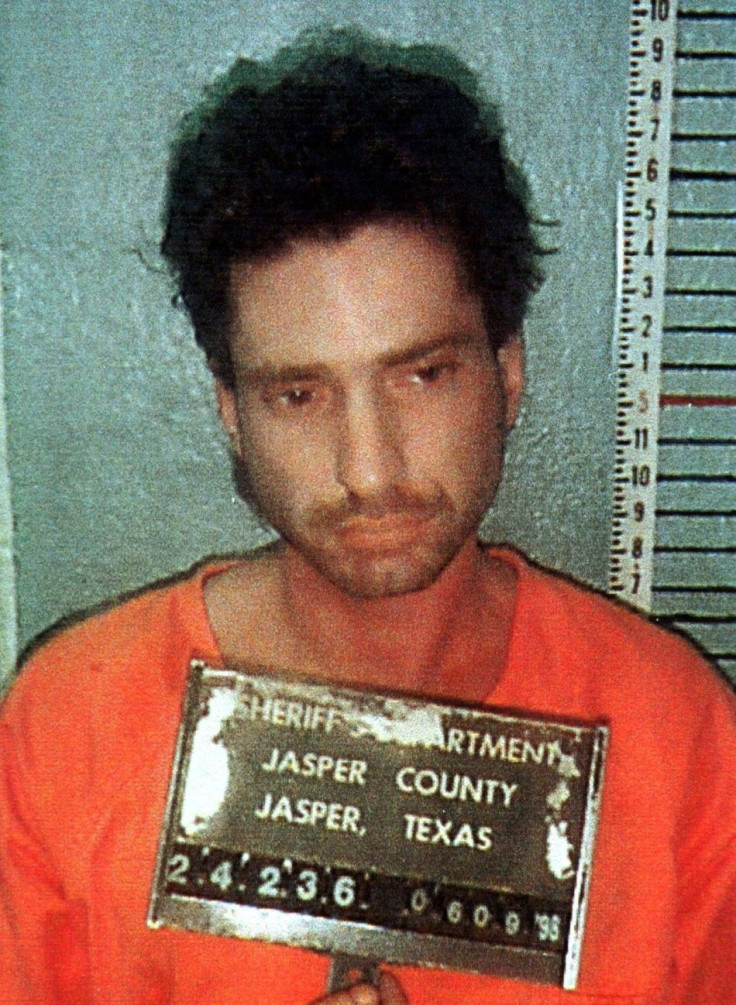 White supremacist Lawrence Russell Brewer was pronounced dead at 6:21 p.m. Wednesday after being executed for the 1998 murder by dragging of a black man named James Byrd Jr.
Brewer, 44, was executed by lethal injection at 6 p.m. and pronounced dead by 6:21 p.m. He did not file a last-day appeal nor did he give any final words.
No. I have no final statement, he said, according to The Associated Press.
Brewer is the first of three men to receive the death penalty for the murder of Byrd Jr. Of his accomplices, John William King, currently in prison, has appealed his case, while Shawn Berry received a life sentence.
Byrd Jr. was chained to the back of a pick-up truck 13 years ago in Texas in what is known as one of the most violent hate crimes in history. He was last seen around 2:30 a.m. on June 7, 1998 walking near his home before riding in the bed of a pickup truck.
The next day, a bloody mess on the road was suspected to be road kill before police identified the headless victim was Byrd Jr., according to ABC.
According to testimony, a fight broke out between the three men, who were members of a gang, and Byrd before he was tied to the bumper of their pick-up truck. They disposed of the remains, dumping them between a black church and cemetery, ABC reported.
The three men were taken into custody the next day and the remaining two convicted men have yet to receive a death sentence, thought King is currently on death row.
One down and one to go, Billy Rowles, the retired sheriff who first investigated the horrific scene, told The AP. That's kind of cruel, but that's reality.
According to The AP, someone from Byrd's family had to be in the room during the execution of Lawrence Russell Brewer and it was Byrd's sister, Clara Taylor.
He had choices. He made the wrong choices, Taylor told The AP Tuesday, referring to Brewer. Knowing you're going to be executed, that has to be a sobering thought.
© Copyright IBTimes 2023. All rights reserved.