Lee Jung-jae 'Squid Game' Season 2 Salary Revealed; Now South Korea's Highest-Paid Actor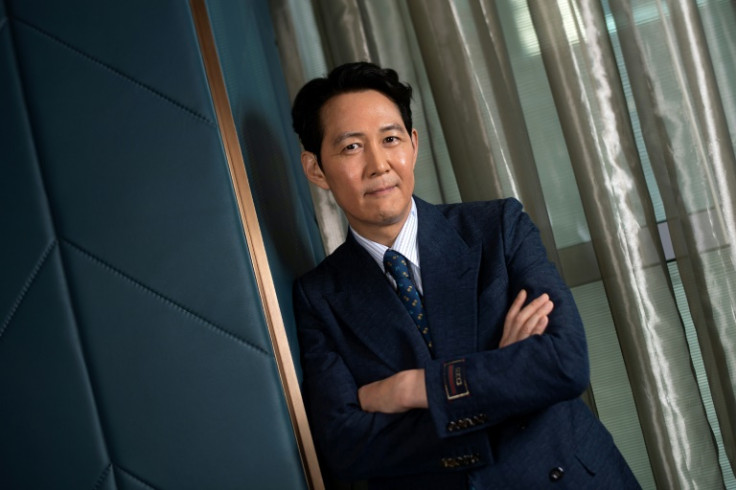 KEY POINTS
Lee Jung-jae reportedly requested $1 million per episode for "Squid Game" Season 2
He is set to reprise his role as Seong Gi-hun in the second season of the hit Netflix series
Lee is now South Korea's highest-paid actor, surpassing "One Ordinary Day" star Kim Soo-hyun
Lee Jung-jae's reported salary for "Squid Game" Season 2 is set to make him the highest-paid actor in South Korea.
South Korean media outlet Dispatch reported that the 50-year-old Primetime Emmy awardee requested a salary of $1 million per episode for the second installment of Netflix's hit dystopian series, according to Allkpop. International Business Times could not independently verify the information.
This means Lee would earn $13 million for "Squid Game" Season 2, which will have 13 episodes.
The report claimed that Netflix could not ignore Lee's alleged request due to his significance to the series and the massive success of "Squid Game" Season 1, which made over $900 million in series-related revenue, according to a report from Koreaboo.
Pulling in a staggering 1.65 billion hours of viewing in 28 days following its release in 2021, the first season became Netflix's most-watched series of all time.
Lee was reportedly paid $248,000 per episode for the nine-episode Season 1, giving him a total salary of $2.2 million and making him the second-highest-paid K-drama actor after Kim Soo-hyun, according to Lifestyle Asia.
With his reported "Squid Game" Season 2 pay, Lee is now the highest-paid K-drama actor after surpassing Kim's $423,000-per-episode salary for 2021's "One Ordinary Day."
Lee — who debuted in 1993 on SBS' "Dinosaur Teacher" — has an estimated net worth of $12 million, according to Celebrity Net Worth.
Lee is slated to reprise his role as Seong Gi-hun in "Squid Game" Season 2.
He will be joined by a star-studded lineup, including Im Si-wan, Kang Ha-neul, Park Sung-hoon, Yang Dong-geun, Park Gyu-young, Jo Yu-ri, former BIGBANG member T.O.P, Lee David, Lee Jin-uk, Kang Ae-sim, Roh Jae-won, and Won Ji-an.
Returning cast members from the first season also include Lee Byung-hun as Front Man, Wi Ha-joon as Hwang Jun-ho, and Gong Yoo as the Salesman.
"Squid Game" Season 2 is expected to start filming next month. Details about the plot and the release date are expected to be announced in the coming months.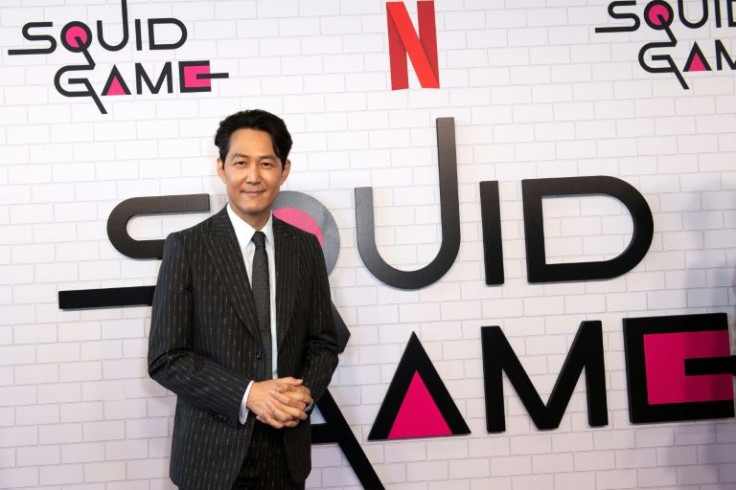 © Copyright IBTimes 2023. All rights reserved.