'Legends Of Tomorrow' Season 2 Spoilers: Matt Letscher Teases Why Reverse-Flash Was In A Hurry To Get Out Of 1920s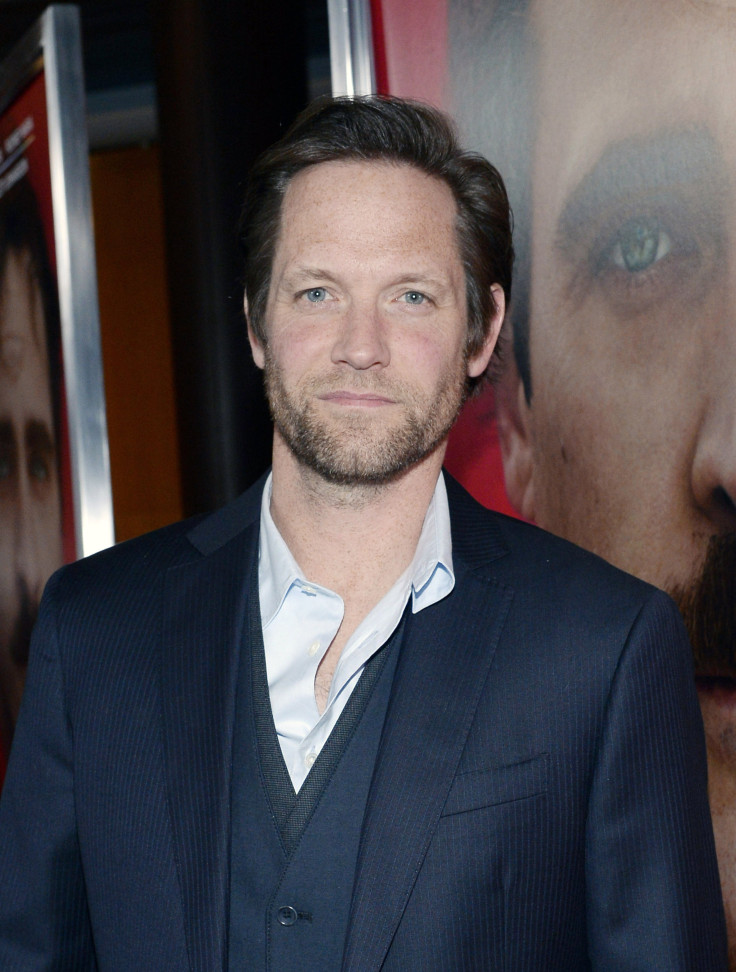 There was a big reason why Eobard Thawne (Matt Letscher), a.k.a. Reverse-Flash, was in a hurry to leave 1920s.
At the end of "Legends of Tomorrow" Season 2 winter finale, titled "The Chicago Way," Malcolm Merlyn (John Barrowman) noticed that Eobard was in a rush to get out of 1927 Chicago. And when Malcolm bugged Eobard about it, the speedster immediately cut the conversation short by saying that his urgency was not Merlyn's concern. While fans have yet to find out why Eobard wanted to leave 1927 immediately, Letscher knows exactly the reason behind his character's conscious effort to speed things up.
"I absolutely know why he's in such a hurry," Letscher told AfterBuzz TV. "I didn't know until just a couple of weeks ago. But now that I'm in full possession of that knowledge, not one whit of which I can't divulge."
While the actor won't reveal what the actual reason is, he did tease that "it's something big and it's driving everything" in the remaining episodes of the installment. "There's definitely a plan in place, and the second half of the season is culmination towards what it is," Letscher said.
Eobard's ultimate objective remains unclear, but in the final scene between the Legion of Doom members in Season 2, Episode 8, it was revealed that Eobard, Merlyn and Damien Darhk's (Neal McDonough) next mission is to find the Spear of Destiny.
A sneak peek from Season 2, Episode 9 — which was exclusively released on the CW App — revealed that the trio of villains gets hold of the Spear of Destiny. The Legends, however, manage to steal part of the spear and part of the amulet from them. While the Legends are now in possession of the said artifacts, their captain, Sara Lance (Caity Lotz), is being hard on herself as the team seemingly failed to rescue Rip Hunter (Arthur Darvill) from the Legion of Doom.
"Legends of Tomorrow" is currently on its midseason hiatus. Season 2, Episode 9, titled "Raiders of Lost Arc," airs on Tuesday, Jan. 24, 2017, at 9 p.m. EST on The CW.
© Copyright IBTimes 2023. All rights reserved.
FOLLOW MORE IBT NEWS ON THE BELOW CHANNELS