Len Goodman Announces Retirement As 'DWTS' Judge, Season 31 To Be His Last
Longtime "Dancing with The Stars" judge Len Goodman is bowing out of the show after 17 years.
"I've been with the show since it started in 2005, and it has been a huge pleasure to be a part of such a wonderful show," the 78-year-old TV personality shared Monday's episode.
"But I've decided I'd like to spend more time with my grandchildren and family back in Britain. I cannot thank you enough, my 'Dancing with The Stars' family. It's been such a wonderful experience for me, and I'm looking forward so much to next week's finale," he added during the show's semifinals.
The crowd rose and cheered Goodman, while he was making his announcement.
The show's official Twitter page expressed gratitude to Goodman and uploaded a clip of the reality competition judge as he bid the audience goodbye.
The tweet read, "Giving the biggest thank you to Len Goodman for being a part of our #DWTS family for so many years! Wishing him nothing but the best as we celebrate his last season before retirement!"
Some fans of the show expressed sadness over the news, while others congratulated Goodman on his retirement.
One fan wrote, "Been watching DWTS from the very beginning and we will miss our GRUMPY LEN very much! Thank You for so many wonderful years and memories! Wish him all the best and good health!"
Another said, "Congratulations to Len! I'll miss him saying "welly" and "the dance had a lovely quality!" Enjoy your retirement and thanks for the memories!"
Another fan commented, "Len, I wish you the Very Best! You have been such a Wonderful Judge all these years! Enjoy Life, Family, and your Grandchildren! God Bless."
Goodman said his age was a major factor in his decision to retire from the show.
"Doing a live show, you have to be at the top of your game and quick to react. And as one gets older, then things start to get more challenging," Goodman said in an interview with People. "I haven't fallen asleep or started dribbling yet on the show, so I thought it's best to go before I start to do so!"
He also told the outlet about the things that he will miss about the show.
"I will miss the California sunshine, working with my fellow judges and the camaraderie with everyone on the show. I'll miss seeing the celebrities developing into dancers and I will miss being part of one of the most successful shows on TV," he said.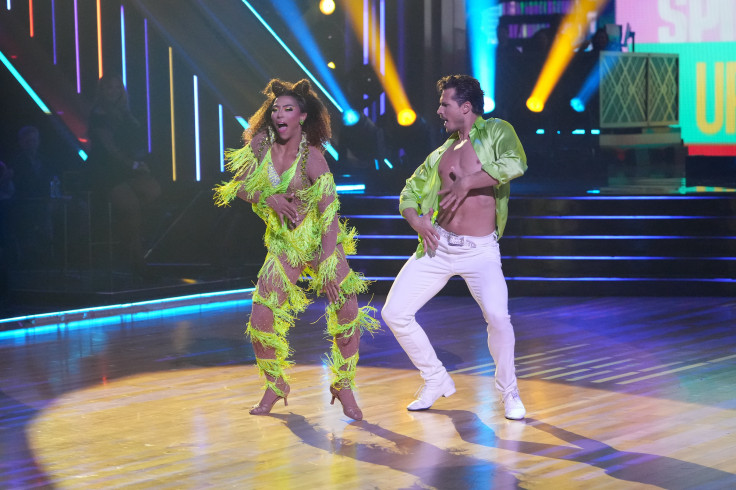 © Copyright IBTimes 2023. All rights reserved.