Leopard Mauls 10-Year-Old Boy To Death, Mutilated Body Found In Forest
KEY POINTS
The boy was identified as Naitik Santosh Kuthe from Chichgaon village
The leopard attacked the boy when he fell behind his group
The latest attack is the 24th this year in the area
In a horrific incident, a young boy was mauled to death by a leopard in the western Indian state of Maharashtra. The incident took place in the early hours of Thursday in Brahmapuri forest, Chandrapur district.
According to local media reports, the boy – believed to be 10-year-old – was out on a morning walk when he was attacked by the leopard. The boy was identified as Naitik Santosh Kuthe from Chichgaon village. He was accompanied by a few other people but became the animal's target when he fell behind the group, The Times of India reported.
Kuthe's friends were terrified when they saw him getting attacked by the leopard. The animal pounced at him and dragged him away. His friends alerted the nearby villagers, who arrived at the scene and started searching for the boy. Villagers later found his mutilated body inside the forest.
Forest officials reached the scene and removed the boy's body. They later issued a warning, urging people to not venture out in the area. Camera traps were also installed to track and identify the leopard.
According to the Times of India, the latest attack is the 24th this year in Chandrapur.
Earlier this month, a similar incident took place in Samda forest under Saoli range. The victim, identified as Sanskar Burle from Kapsi village in Saoli tehsil, was also out on a morning walk with his friends when he was attacked by a leopard.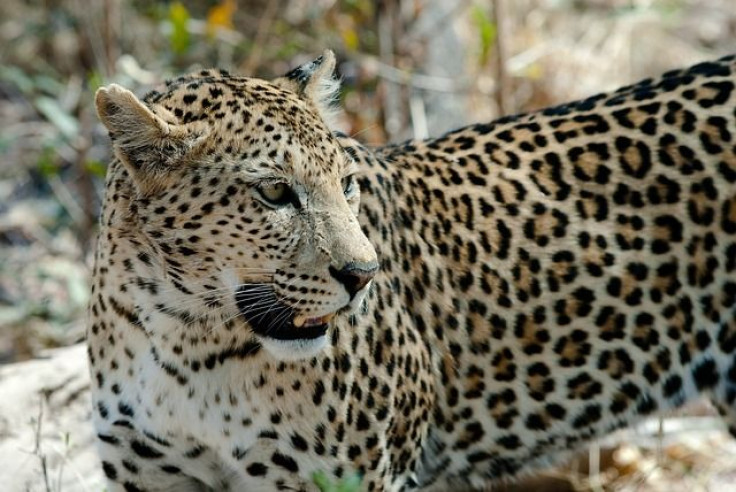 © Copyright IBTimes 2023. All rights reserved.