'Lethal Weapon' Season 1 Spoilers: Keesha Sharp Calls Trish Murtaugh The Michelle Obama Of Television [VIDEO]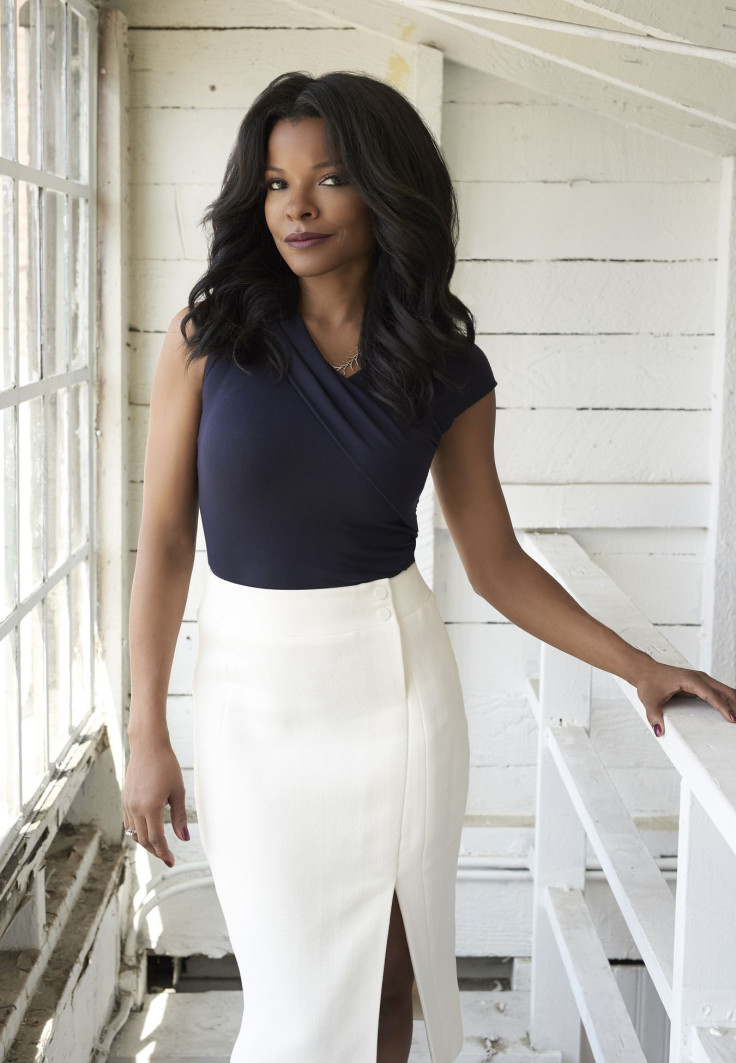 "Lethal Weapon" actress Keesha Sharp said that her character Trish Murtaugh is somehow similar to the first lady of the United States of America.
In a new video of "Lethal Access" — "Lethal Weapon's" behind-the-scenes web show hosted by series actor Johnathan Fernandez — Sharp agreed with Fernandez that Trish is "definitively a 21st century woman."
"I like to call her the Michelle Obama of television," Sharp said. "She's very powerful in what she does for a living. She's the breadwinner, and [her husband, Roger Murtaugh (Damon Wayans), is] totally okay with that."
Aside from being a wife and a mom of three children, Trish is also a high-powered defense attorney. While viewers have yet to see her in court, Sharp teased that her job might find her in conflict with her husband at some point of the series.
"I would think that there's going to be some case where he [Roger] thinks someone is guilty and she thinks their innocent and there might be strife," the 43-year-old actress said.
Sharp also talked about what it's been like to work with Wayans and Clayne Crawford, who plays Martin Riggs on the FOX series.
"He is one of the funniest guys in the planet," Sharp said of her onscreen husband. "When they say action I find myself laughing because he's so funny."
As for what she thinks about Wayans and Crawford's dynamic, Sharp said: "Clayne and Damon together is this new kind of chemistry that I know the audience is going to love.
"Trish is like the great balancer of the two," she added. "I think the three of them together is pretty perfect. … When we get together you don't know what's going to happen, who's gonna say what especially Riggs."
Meanwhile, in this week's episode, Trish and Roger's son Roger Junior might be in trouble as he connects with an old friend who might be twisted up in some criminal action of his own.
Elsewhere in the episode, the synopsis revealed that "a string of burglaries hits close to home for Murtaugh when one occurs in his own neighborhood, and it gets just as personal for Riggs when another break-in ends in a casualty."
"Lethal Weapon" Season 1, episode 4, titled "There Goes the Neighborhood," airs on Wednesday, Oct. 12 on FOX. Check out the preview clip for the episode below:
© Copyright IBTimes 2023. All rights reserved.