'Lethal Weapon' Season 3 Premiere Date Revealed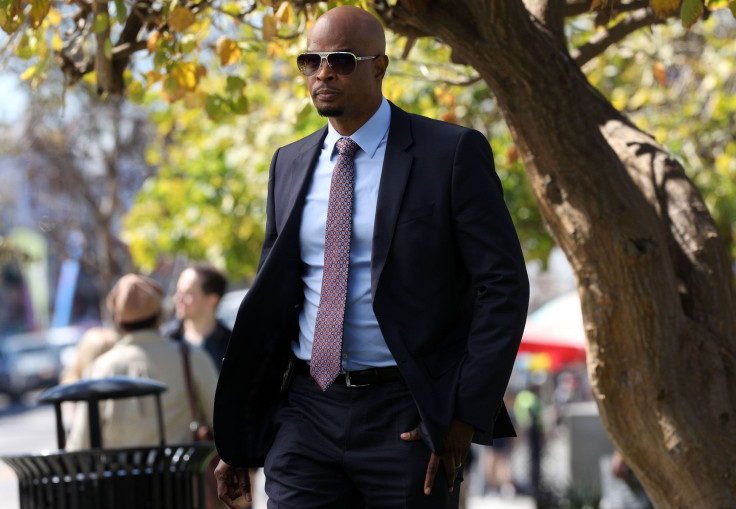 Fox has set the release date for Season 3 of "Lethal Weapon."
The network announced Tuesday that the new season of the buddy cop series will premiere on Tuesday, Sept. 25 at 9 p.m. EDT.
While the episode count for Season 3 has yet to be disclosed, sources told Deadline last month that the upcoming season would only consist of 13 episodes.
The shorter episode order is believed to be a way for Fox to hedge its bet on the risky new season, which will see Seann William Scott replacing one of the show's original co-leads, Clayne Crawford, who was fired from the show due to his toxic behavior on set.
Scott will play a new character who partners up with Damon Wayans' Roger Murtaugh. While details on Scott's role are being kept under wraps, sources told The Hollywood Reporter that the 41-year-old actor may portray a brother to Crawford's Martin Riggs, who seemingly died at the end of the Season 2 finale.
"Seann is a fantastic addition to this already amazing cast," said Fox Entertainment president Michael Thorn in a statement, announcing Scott's casting last month. "'Lethal Weapon' is packed with action, drama and pure fun and we can't wait to see Damon and Seann together on screen. [Series creator] Matt Miller, his incredible team and everyone at Warner Bros. have been tremendous partners, and we're thrilled to bring this show back for another season."
During the network's upfront press call last month, Fox co-chairman Dana Walden said that decision to replace Crawford with Scott wasn't their choice. "Our partners at Warner Bros. came to us and said that they could not deliver the show as it was," Walden said, noting that the network signed off on a third season after the studio presented Fox with Scott as a replacement.
"I think we made the right choice," Walden said, adding that Scott's casting brings "good new dynamic to the show with a lot of its original dynamic intact."
Though Crawford isn't returning for Season 3, Fox co-chairman Gary Newman said that "90 percent of the cast is coming back" for the new season.
Are you going to watch Season 3 of "Lethal Weapon"? Tell us in the comments section below!
© Copyright IBTimes 2023. All rights reserved.