Letter Of 'Radical Love' For Muslims Signed By 24,000 People, Including Thousands Of Christian Clergy Members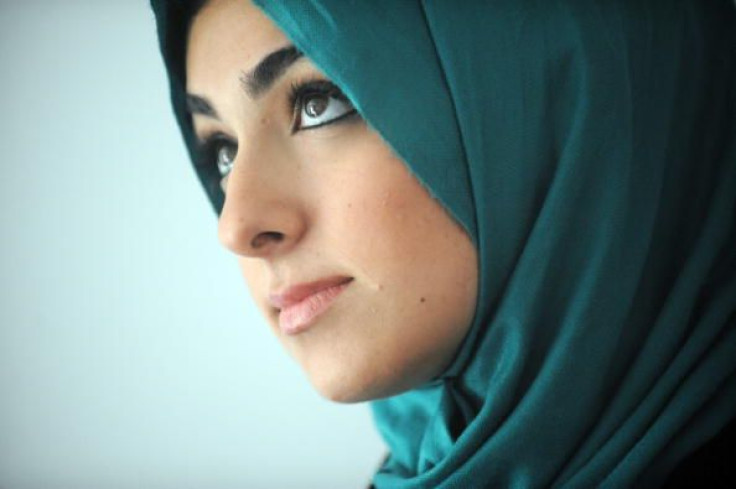 In the wake of terrorist attacks in Paris and San Bernardino, California, Muslims in the United States have experienced increasing hostility in backlash. Now, 24,000 people from a variety of different regions have signed an open letter of "radical love" to protect the Muslim-American community from such backlash. Some 7,000 clergy members were also signatories.
The letter, which was the brainchild of organizers at Auburn Theological Seminary, was delivered by hand Thursday to Muslim leaders at the Muslim Community Network in New York City, the Huffington Post reported. The Rev. Jacqui Lewis of New York City's Middle Collegiate Church was chosen to present the letter, which she said was necessary during this "singular moment in time."
"God is not Muslim, God is not Christian, God is not Jewish; God is love. Love compels us to stand with our Muslim family, to have their backs. When they come for our Muslim family, they come for all of us," Lewis said. "Massacres and mayhem, vitriol and violence like I have never witnessed in my lifetime, all in the name of God. This is a singular moment in time, when good people of every faith join their voices in one freedom song: We will not stand by while our Muslim brothers and sisters -- our policewomen, doctors, teachers and neighbors -- are targeted with hatred because of the violent actions of a few."
The gesture comes at a time when there has been a documented rise of hate crimes and violence against Muslim-Americans. A recent study from the Center for Extremism found that such backlash has tripled since the Paris terrorist attacks that killed 130 people.
"America is not America without Muslims. As people of faith and moral conscience, we promise to defend our Muslim brothers and sisters from attack, to speak up when they are maligned, and to support them with our voices, our actions, and our bodies," the letter reads.
Muslim leaders welcomed the act.
"This is confirmation that we are not alone in the struggle to reclaim our country, to bring it back to the country that it has always been -- loving and warm -- and that the Statue of Liberty stands out there to welcome all," said Debbie Almontaser, president of the Muslim Community Network. "I want to thank you very much on behalf of the American Muslim community, who will see this as a gesture of love and respect and admiration."
© Copyright IBTimes 2023. All rights reserved.