LG Challenges Samsung With Ultra-Large Micro LED TV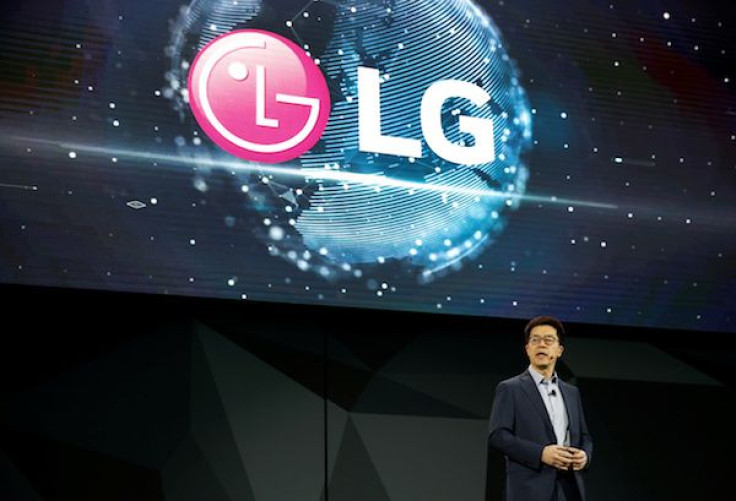 LG Electronics is challenging its neighbor Samsung Electronics with its all-new ultra-large micro LED TV. The two tech companies are expected to be the main rivals in the nascent market of the advanced television display technology.
Industry sources told Digitimes Monday that Samsung has decided to develop micro LED TVs just so it could maintain its lead in the high-end TV market. However, LG seems to be catching up and is even challenging the tech giant with the launch of its new TV.
At the recently concluded IFA 2018, Samsung unveiled its first micro LED TV that features a 75-inch display. The screen of the device was built using a panel that's composed of 30- by 50-micron micro LED chips, and Samsung expects its new TV to attract attention in the large-size TV sector.
However, LG, which is currently the dominant player in the television market, may have one-upped Samsung's efforts by introducing its 175-inch micro LED TV recently. LG appears to be showing off its prowess in the development of micro LED products and it is also targeting the ultra-large display market instead of the large display market with its new device.
The competition between Samsung and LG is expected to get tougher, so both are securing micro LED chips from more sources. LG is believed to purchase chips from Taiwanese and Chinese manufacturers like Epistar and HC SemiTek. Meanwhile, Samsung is securing its supply of 30- by 50-micron micro LED chips from Taiwan-based PlayNitide.
Despite their move to launch micro LED TVs, Samsung and LG will still continue to boost the sales of their QLED and OLED TV lineups. LG and 15 other TV makers, including Sony and Sharp, are predicted to ship over 2.5 million OLED TVs this year. The figure would then outpace the number of QLED TVs shipped by Samsung and other companies.
© Copyright IBTimes 2023. All rights reserved.