LG Exhibits Medical Display Solutions For Surgeons At Chicago Event
LG Electronics is showing off its latest medical display products at the Radiological Society of North America (RSNA) 2018, which is set to run until this Friday in Chicago.
The display solutions LG designed for surgeons are Ultra HD and Full HD surgical monitors with product codes 27HJ710S and 27HK510S, respectively. The South Korean brand chose to showcase the new displays at the medical exhibition in the United States because it is hoping to expand its presence in the country, according to Korea Herald.
Since they are made to be used inside operating rooms, the Ultra HD and Full HD monitors deliver vivid colors to provide doctors with very detailed images of the parts or organs that they are operating on. Their fast response speed also help surgeons carry out accurate surgeries.
To ensure that the 27HJ710S and the 27HK510S would function well even when they are covered in blood in certain cases, each display has been designed to be completely waterproof and dustproof.
"Based on our long experiences in the monitor business and technology capabilities recognized by customers, we will continue to showcase more medical imaging solutions down the road," LG was quoted as saying by Yonhap at the event.
In addition to the surgical monitors, LG also introduced a telemedicine monitor, a diagnostic monitor and digital X-ray detectors at RSNA 2018. The telemedicine monitor, called the 27HJ713C, has a 5:4 ratio and Full HD display. It is designed to deliver clear gray tones when displaying X-ray, computed tomography (CT), and magnetic resonance imaging (MRI) results.
The 21HK512D diagnostic monitor, on the other hand, has a calibrator that adjusts colors to present accurate MRI and CT scans. Meanwhile, LG's X-ray detectors do not use films and can instead directly transmit digital files to computers. This cuts the waiting time for patients who need their X-ray results immediately.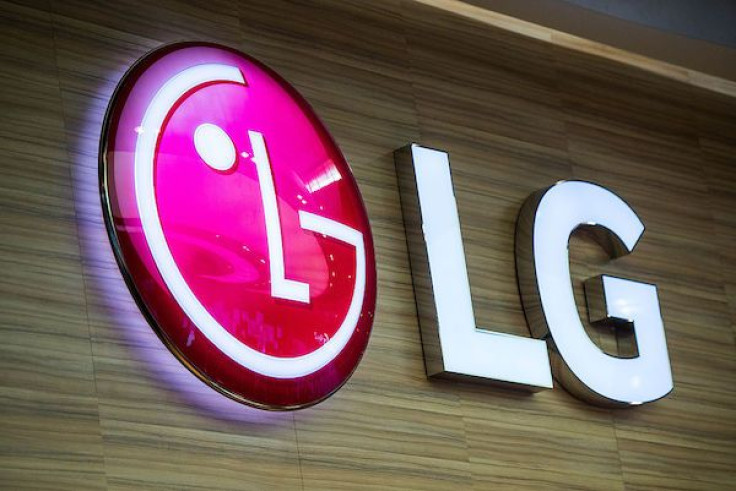 © Copyright IBTimes 2023. All rights reserved.
FOLLOW MORE IBT NEWS ON THE BELOW CHANNELS