LG G7 ThinQ Getting Animoji-Like Feature Through Software Update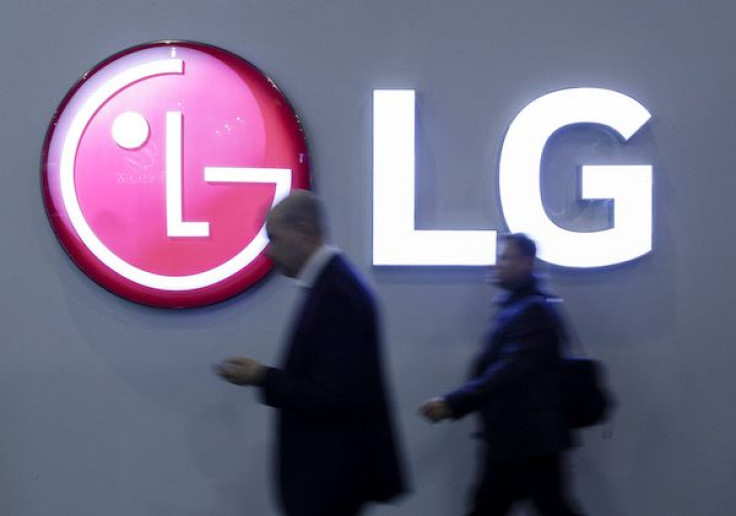 LG Electronics recently launched its newest flagship phone, the G7 ThinQ. The handset features a display notch similar to Apple's iPhone X and comes with top-of-the-line features and specs. However, some may think that the device still lacks something that its competitors offer, and it's none other than animated emojis. LG has confirmed though that its new smartphone will get the feature through a software update.
In an interview with The Investor Thursday, LG Electronics' mobile division chief Hwang Jeong-hwan revealed that the G7 ThinQ is getting animated emojis just like the iPhone X's Animoji and the Samsung Galaxy S9's AR Emoji. When the news outlet pointed out to Hwang that its new flagship lacks "something funky" compared to its competitors, the chief said, "I assume you're talking about augmented reality-based animated emojis. These software features can be updated later and will be available on the G7."
Hwang also revealed that LG's Animoji-like feature will not be limited to the G7 ThinQ because it will be rolled out to preceding models as well. Though he didn't state which models are getting the feature, it's safe to assume that he's only referring to newer devices like the G6, V30 and V30S ThinQ. Hwang explained that they will bring the feature to the G7 ThinQ and older handsets as a way to keep their promise of extending the lifespan of their smartphones.
In late February, Hwang announced the new strategy of LG's smartphone business. He revealed that they will henceforth focus on meeting the real needs of consumers by improving the ABCD (audio, battery, camera and display) of their new releases. He also disclosed at the time that they are going to come up with incremental upgrades for software and design to satisfy their customers long term.
LG has high hopes for its G7 ThinQ phone considering that its smartphone business has been struggling for several quarters now. In an interview with Yonhap, the head of LG's U.S. division, Cho Ju-wan, admitted that they want to see a turnaround in their smartphone sales in the North American market. "We need to seek a turnaround in the smartphone segment in the North American market," he said. "As the V30 smartphone brought a sensation in the market and created the momentum, we seek to post a turnaround in performance with the G7 ThinQ."
LG did not disclose its sales target for the G7 ThinQ, but it is hoping to see better results than last year's G6. The company however confirmed that its G series will stick to LCD, which explains why the G7 ThinQ sports a "super bright" LCD display instead of an OLED screen just like its rivals. On the other hand, LG is using OLED for its V lineup of phones.
© Copyright IBTimes 2023. All rights reserved.