LG Named World's Largest Supplier Of AMOLED Display For Smartwatches
LG Electronics' display-making unit, LG Display Co., has been named the world's largest supplier of AMOLED displays for smartwatches in 2017.
Financial services company IHS Markit disclosed this week that LG Display ranked as the biggest supplier of active-matrix organic light-emitting diode (AMOLED) displays for smartwatches last year based on data collected from the industry.
The South Korean-based display maker shipped 10.64 million units of AMOLED display panels for smartwatches in 2017. Apple Inc. reportedly helped the company's strong shipments because the Cupertino giant is currently the largest producer of smartwatches in the world, Yonhap reports.
LG Display's shipments accounted for 41.4 percent of the global market, according to data. Samsung Display Co. trailed behind after shipping 8.95 million units of AMOLED displays, which accounted for 34.8 percent of the market.
EverDisplay Optronics accounted for 16.2 percent of the shipments, while AU Optronics accounted for 5.7 percent. On the other hand, Beijing Oriental Electronics only posted a market share of 1.5 percent.
LG Display's impressive performance was mostly thanks to the strong demand of its smartwatch displays for Apple's Apple Watch series. Industry watchers expect LG's display subsidiary to resume growth in the near future after posting a net loss in the first quarter.
In the January-March period, LG Display posted a quarterly shortfall — its first in six years — due to failing global panel prices. The firm's net loss was recorded to be 48.9 billion won or US$43.9 million. In the same period last year, LG Display's profit was at 679 billion won or US$610 million.
Meanwhile, LG Display's parent company, LG Electronics, released its preliminary earnings report for the second quarter late last week, revealing that its consolidated revenue for the second quarter was 15 trillion won or US$13.4 billion, while its operating profit was 771 billion won or US$691 million.
Even though LG's operating profit was up 18.5 percent from the same quarter last year and its revenue was up 3.2 percent year-on-year, it still underperformed compared to its first quarter performance this year. During the January-March 2018 period, LG posted consolidated sales of 15.12 trillion won or US$14.1 billion and operating profit of 1.11 trillion or US$1.03 billion.
LG is releasing the breakdown of its business performance at the end of this month, but The Investor has already claimed that LG's mobile division may have once again recorded an operating loss despite the company's new efforts to improve its smartphone business.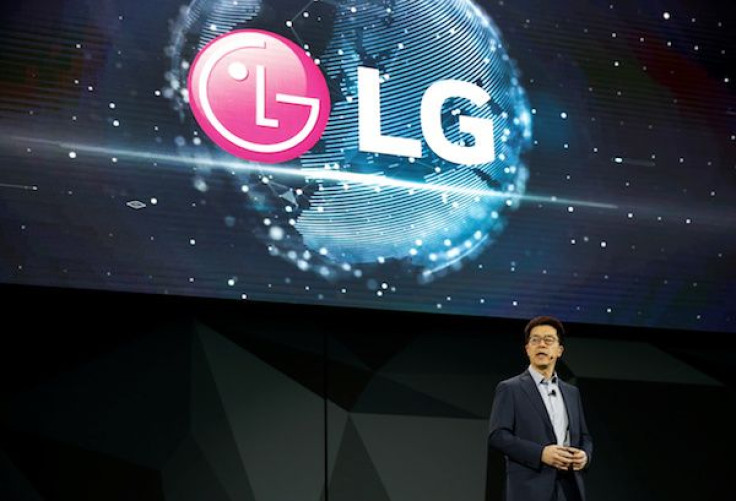 © Copyright IBTimes 2023. All rights reserved.
FOLLOW MORE IBT NEWS ON THE BELOW CHANNELS