LG Reportedly Scraps G5 Modular Design And Reverts Back To Solid Slab Design For G6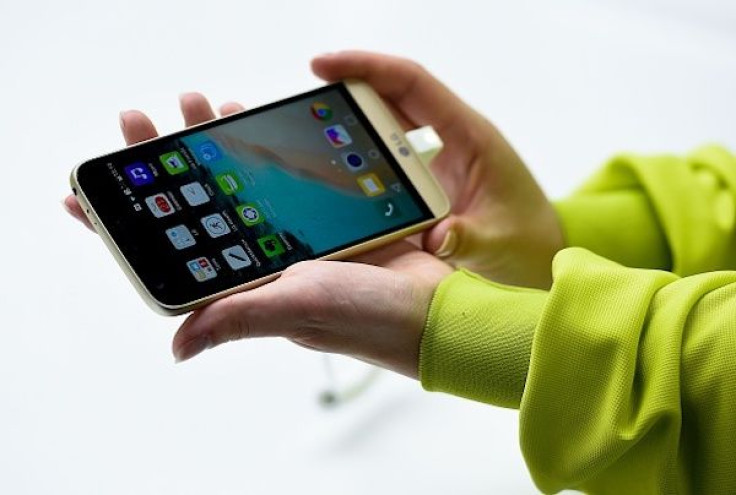 Is LG done with its modular approach in creating smartphones? The South Korean tech company, which debuted its first modular handset called the LG G5 early this year, is reportedly reverting back to the solid slab design technology of making smartphones for its upcoming LG G6.
According to TechRadar, a recent report from the Electronic Times of Korea has revealed that the G5 could be the first and last LG smartphone to be made with the modular approach despite the perks the accessories bring to the main handset.
The primary reason why Samsung's rival company is scrapping the modular approach of designing smartphones is due to the fact that the LG G5 did not get that much reception on the market. This is in spite the fact that tech reviewers were very impressed with the innovative G5.
The LG G5 debuted with modular accessories called "Friends" that were expected to be the big selling point of the device. Unfortunately, consumers were not that pleased with the gimmicky accessories, since the modular design meant that the best features were not built-in and were not readily available to consumers who have bought the device. Instead, owners had to spend extra money on the expensive accessories, as pointed out by GSM Arena.
LG's latest flagship, the V20, skipped the modular design, but this is simply because the device belonged to a different line. The LG G6 was initially expected to continue what the G5 has started, but given this new report, it is very unlikely for the handset to debut with multiple accessories. GSM Arena has learned that what consumers should expect is a G6 that will launch next spring with still unnamed features — things that were not present on any LG smartphone thus far.
The LG G5's modular design showed promise when it debuted for part of the add-on modules were improved speakers, physical camera controls, a 360-degree camera and more. Despite the added functionality the accessories offered, the whole idea did not sit well with consumers. SlashGear believes that G5 owners would all the more be upset when the tech company officially makes the G5 modular design obsolete just less than a year since the device was released.
© Copyright IBTimes 2023. All rights reserved.
FOLLOW MORE IBT NEWS ON THE BELOW CHANNELS