LG's Software Upgrade Division Disappoints With Sluggish Android Pie Release
Google publicly released Android 9.0 Pie back in August, but to this day LG Electronics still hasn't rolled out its version for any of its high-end devices. This is in spite of the fact that the company already has a Software Upgrade division in place.
The Verge called out LG this week for its sluggish adoption of the latest Android OS. The news outlet is particularly disappointed by the idea that LG's rollout of the Pie update is nowhere as efficient as other smartphone makers even though the South Korean brand has previously voiced its desire to concentrate on software over hardware.
When LG launched its Software Upgrade division last year, the company proudly announced that its move to invest in software resources was brought about by its goal of extending the lifespan of its smartphones. As such, consumers became hopeful that LG would be delivering major Android updates more efficiently.
However, it appears LG's software-centric unit is having a hard time bring the Android 9.0 update to LG's smartphones. Based on the roadmap LG posted on its Korean website, the division still needs more months before it could roll out the update to its phones.
What's more disappointing about LG's roadmap for upcoming updates is it lists the G7 ThinQ as the only handset that's getting the Android Pie treatment soon. The 2018 flagship is set to be the first LG phone to receive the update sometime this first quarter of 2019. This is of course not surprising since a beta release for the G7 is already available in certain regions.
The roadmap does not include other devices, even the more recent V40, which is also a flagship offering. Without a clear timeframe for when other models could be upgraded to Android 9.0, owners are left with no other choice than to patiently wait for updates — a struggle that's largely felt by LG customers for years now.
LG hasn't been quick at delivering the latest software updates to its phones. In fact, LG only managed to bring Android 8.0 to its G6 smartphone toward the end of April 2018, according to Android Authority. This means it took the company eight months to start implementing the Oreo update after the software's release in August 2017.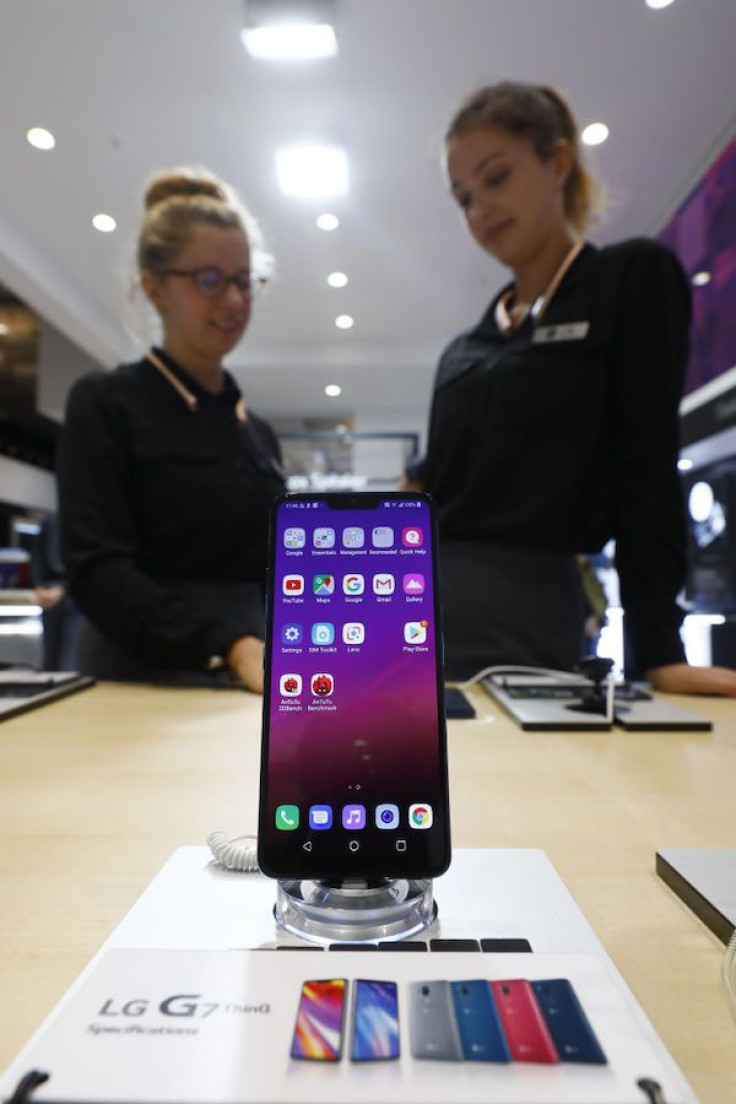 © Copyright IBTimes 2022. All rights reserved.
FOLLOW MORE IBT NEWS ON THE BELOW CHANNELS