Lifetime Reveals 2021 Christmas Movie Plans, Here's What We Know So Far
The holiday season may not still be arriving for a few months yet, but Lifetime is already looking further ahead than the rest of us by already announcing some of the planned projects in the works for their 2021 Christmas movies season.
After pulling off an ambitious and diverse holiday season in 2020 with a 24/7 marathon of movies from October-December and the premiere of 34 new titles, the cable channel is already starting to lay the groundwork for their 2021 holiday event. While production on different projects is in various stages, the network has already announced plans for at least one major project.
According to a press release, Lifetime has signed on a two-picture deal Reba McEntire, which will see her both starring and producing the films. One will be a holiday film that is set to be the "tentpole movie" for the "It's a Wonderful Lifetime" slate.
The movie has a working title, "Christmas in Tune," and is set to be produced by Hartbreak Films.
As for the synopsis, the film "tells the story of Belle, a marketing executive who is worried she may lose her job. She decides to reunite a singing duo for a charity Christmas concert in order, but the problem is—the singers are actually her parents and they have not spoken to each other in years! Soon the at-odds couple is helping Belle get her life in order and she begins her own romantic duet with the new man in her life."
Additional casting information is not yet available for the film.
The film may not be the only one with high-wattage star power as part of the slate. The original 2020 lineup of films included an untitled Betty White led film, which was delayed because of the coronavirus pandemic. As of September, the film was set to still be a part of the 2021 slate, but it is unclear if production is still set to happen.
Overall, fans could expect another lineup of movies featuring diverse casts, after Lifetime showcased several films during their 2020 slate which were also inclusive—including the films "The Christmas Setup," "A Sugar and Spice Holiday," "Christmas Ever After" and "Feliz NaviDAD."
"It's true to who we are as a network, to our audience, and to our talent. It comes very organically...it's not just some frosting put on at the end of the movie to figure out," Sapna Vyas, Vice-President of Original Movies, told International Business Times. "We care about who is behind and in front of the camera from the get-go and thinking bigger, and of course, we want to stay in the space and continue to be proud of what we put out there."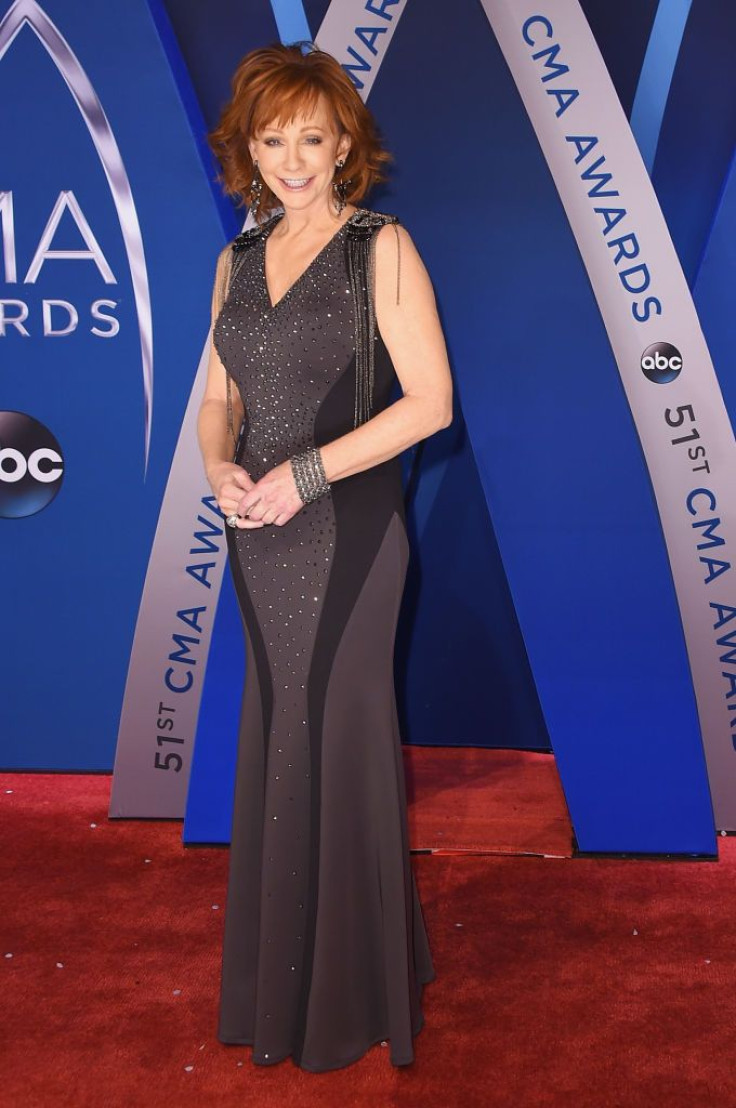 © Copyright IBTimes 2023. All rights reserved.